The newest member to the Wellesley Square Merchants' Association is LINX, with their premier classes and camps. Fun for kids, great for parents!
read more
J.P. Licks has the work of 18 local artists (spanning photography, painting, collage, and more) hanging in 15 of our 17 stores, including Wellesley Square.
read more
The Latest Member Posts on Instagram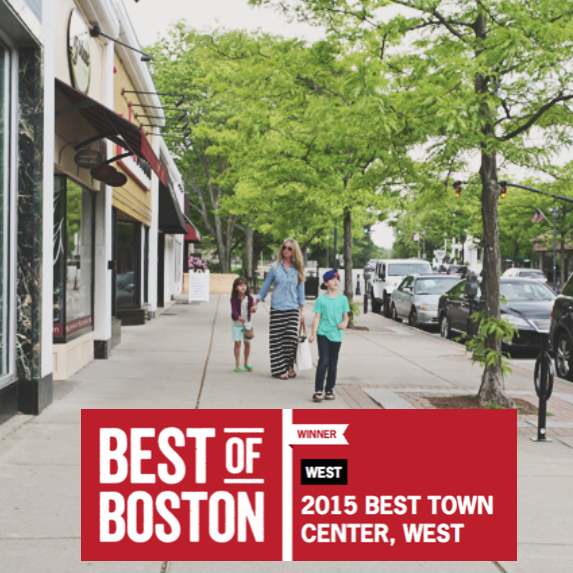 Wellesley Square
Wellesley, MA
Metro-West Boston
60+ Stores and Restaurants
Numerous Special Events Year-Round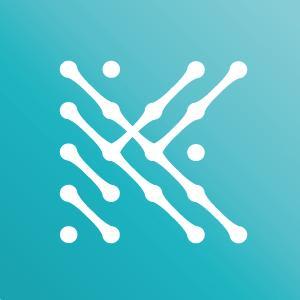 Click the icon to DOWNLOAD Wellesley Square event details to your phone.
Or simply text "WellesleySquare" to 444-999 or +1 5055 444999.
Be The First To Know About Special Events In Wellesley Square