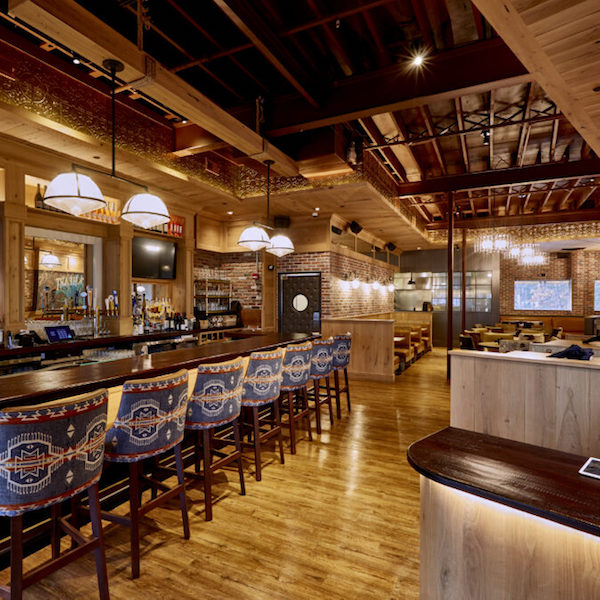 102 Central Street
Wellesley, MA 02482
781-943-3737
Where food and atmosphere meet. And we're proud to have live music every Friday from 8 – 11 p.m. The schedule for each month will be updated regularly with all the acts that are performing as well as some information on what type of music each artist plays and socials.
Be the first to know what's new, including special offers in Wellesley Square
Attention Business Owners:
Did you know that being a member of the Wellesley Square Merchants' Association will help grow your business?