Photo: Beth Shedd Photography
The Best Shopping is Local
Celebrating the Season, our Merchant Members and You
Thank you for participating in the 2021 Holiday Stroll and Scavenger Hunt
CLICK HERE to view this year's Scavenger Hunt winners.
PHOTO:  the Staley-Goss Family of Wellesley is one of four winners in the 2021 Scavenger Hunt.
SHOPPING LOCAL IN WELLESLEY SQUARE IS SPONSORED BY

Wellesley Merchants with ActivePure Technology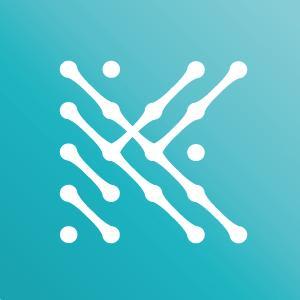 Click the icon to DOWNLOAD Wellesley Square event details to your phone.
Or simply text "WellesleySquare" to 444-999 or +1 5055 444999.
Be The First To Know About Special Events In Wellesley Square