Wellesley Goes Pink for the Ellie Fund
Wellesley Goes Pink for Ellie Fund
Wellesley = The Best Quality & Service
New video from the Charles River Regional Chamber of Commerce, with our thanks…
Welcome College Students and Parents
Wellesley is a great place to shop, dine, work-out, and more.
Check out these great deals at stores, restaurants, salons, and fitness studios for the 2023-24 school year.
The special offers you'll see are for students — and their parents — at Babson, Olin, Mass Bay and Wellesley College.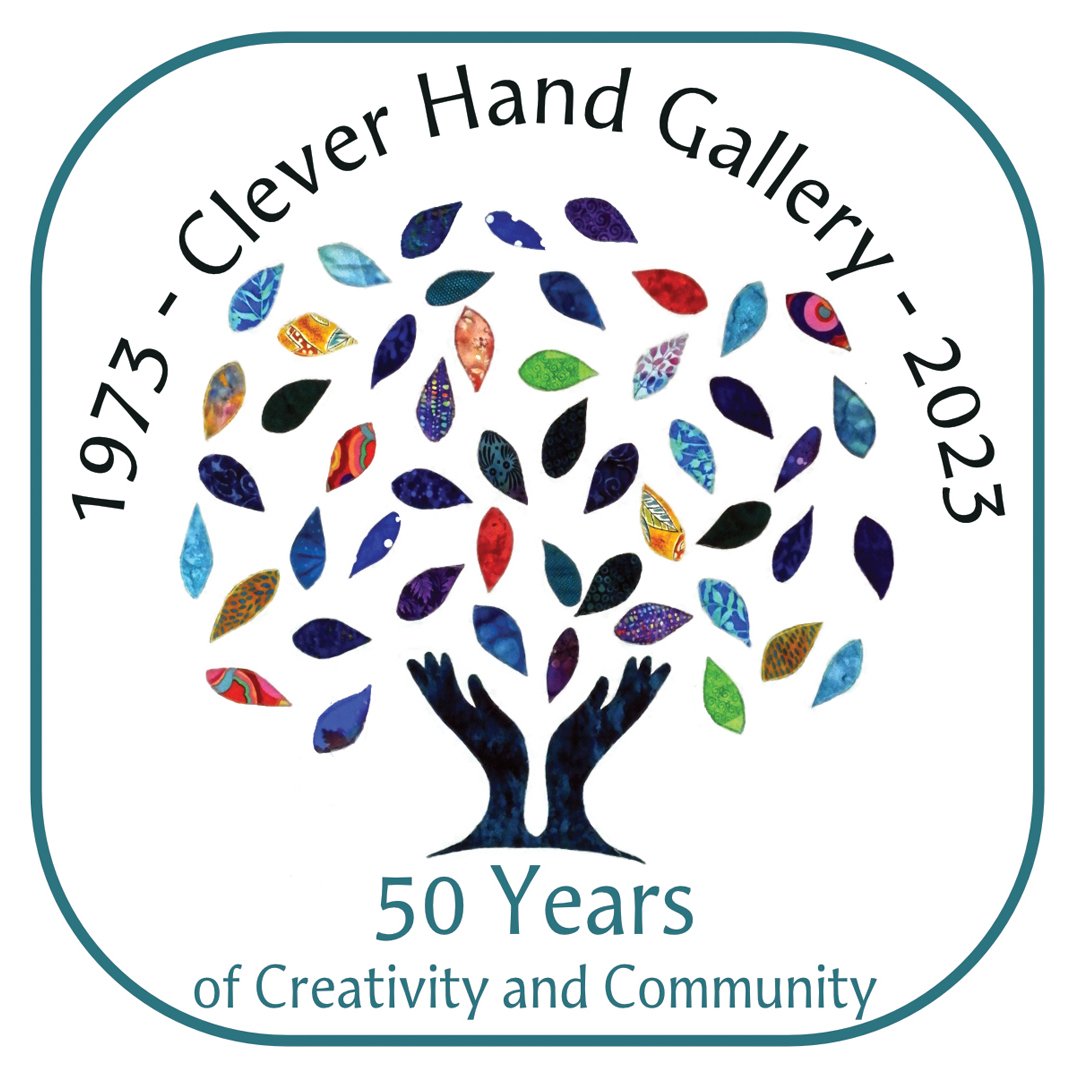 Clever Hand Gallery Celebrates 50 Years of Creativity and Community
As part of their 50th Anniversary Celebration they are refreshing their online home. You'll see new additions and tweaks to the site almost daily. The Online Store rightly debuts with its most popular product, Edie Allen's Alphabet Animals.
Congratulations to all of the artisans who make the Gallery a gem in Wellesley Square.
Church Square Celebrates 100 Years of Serving the Wellesley Community
Church Square, the historic shopping center located in downtown Wellesley, is proud to celebrate its 100th anniversary this year.
To commemorate this momentous occasion, Church Square hosted a Ribbon Cutting Ceremony with the Charles River Regional Chamber of Commerce on Friday, May 19 in front of EA Davis by Mahi Gold.
Featured Members
Click the name for details.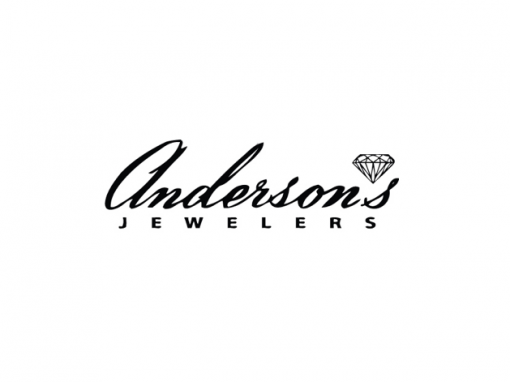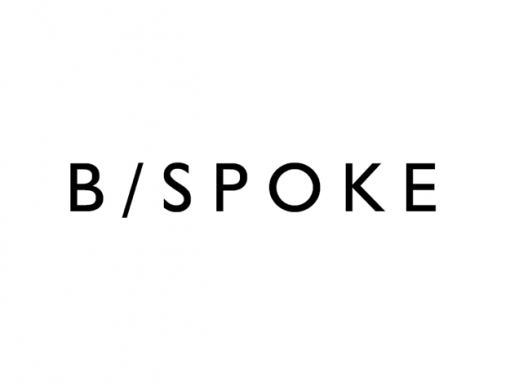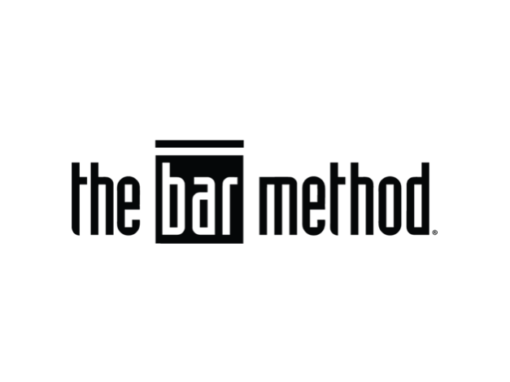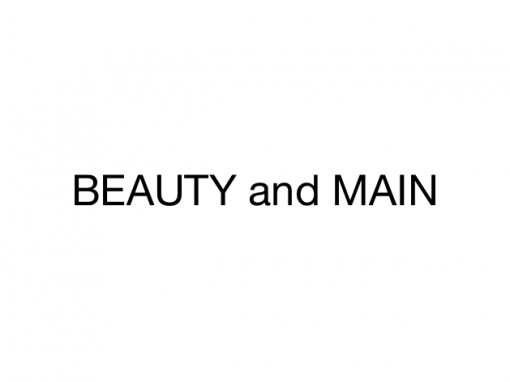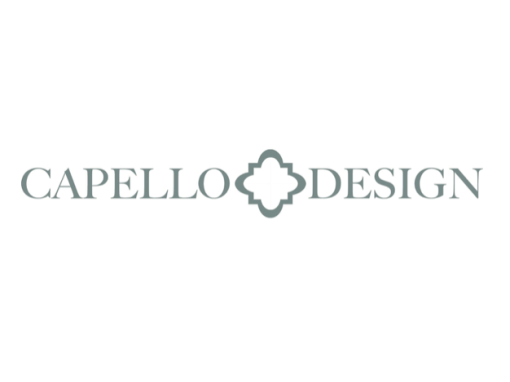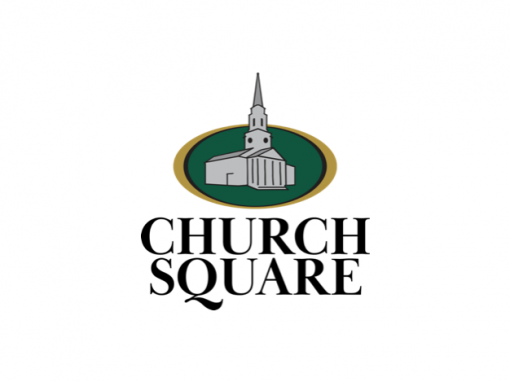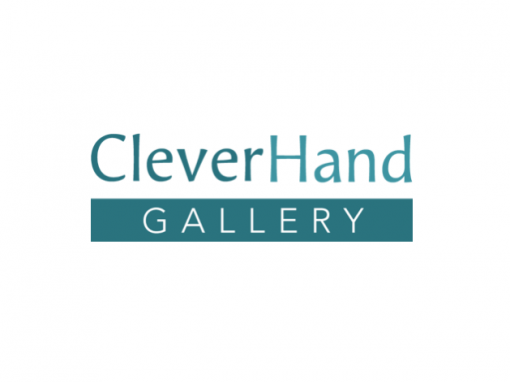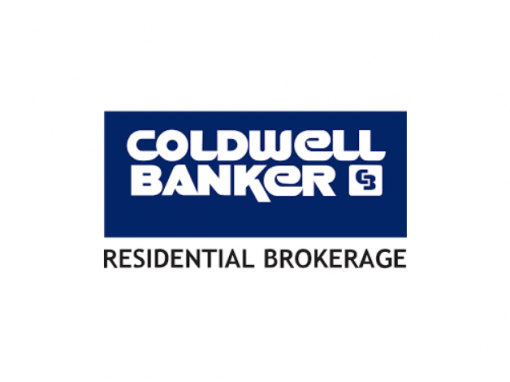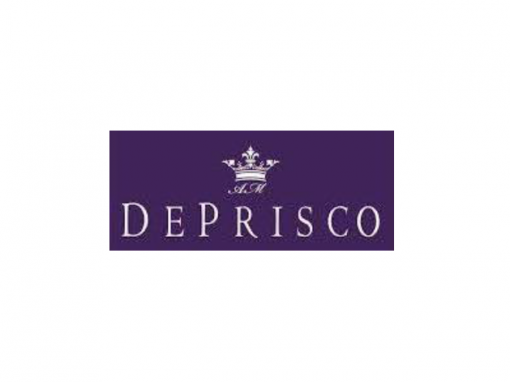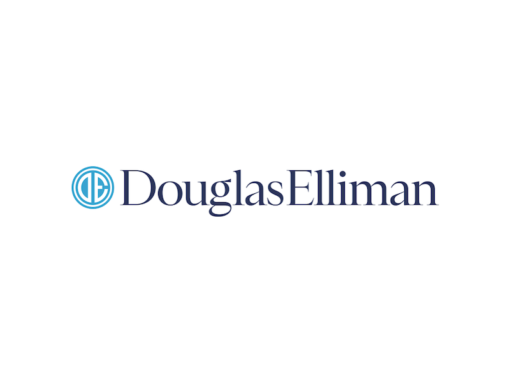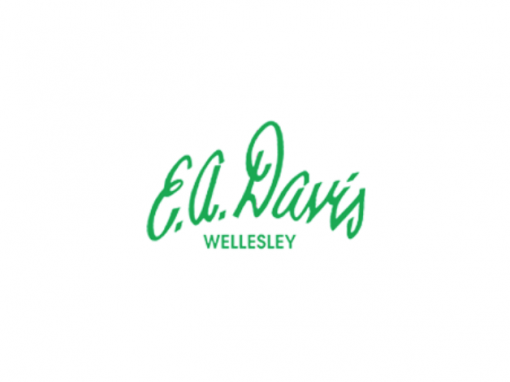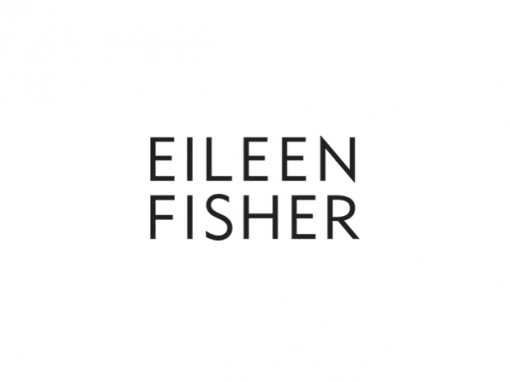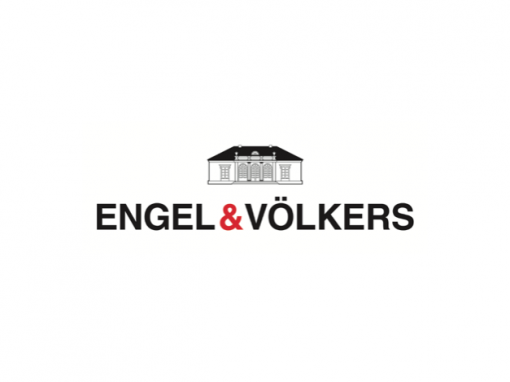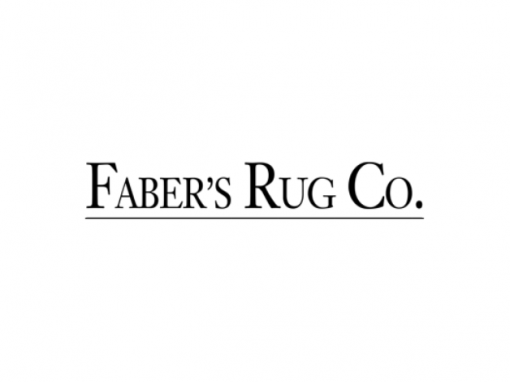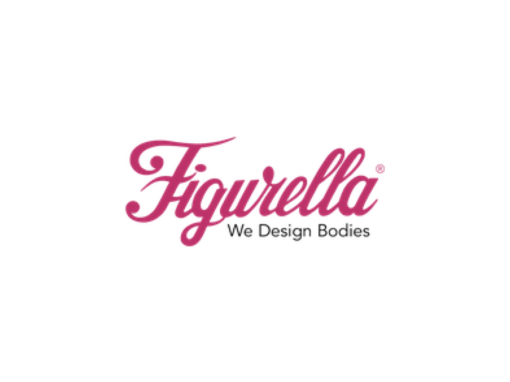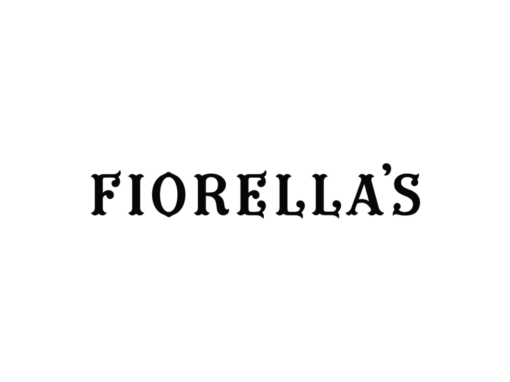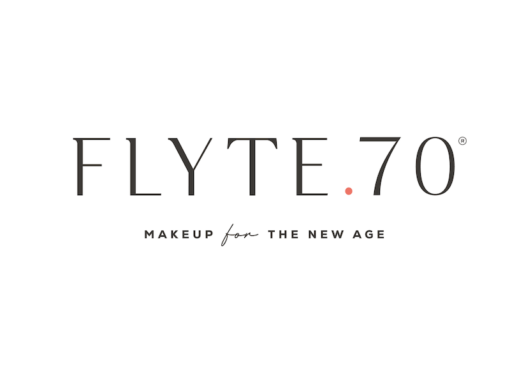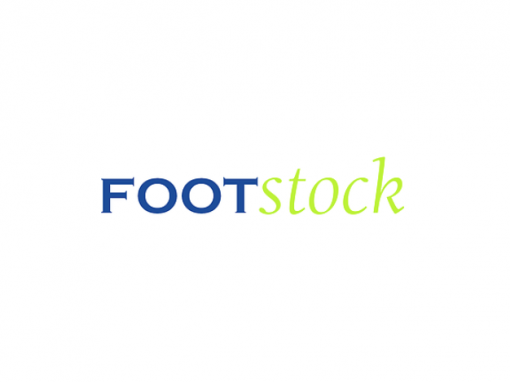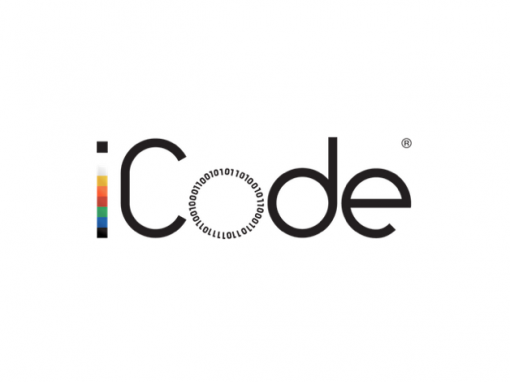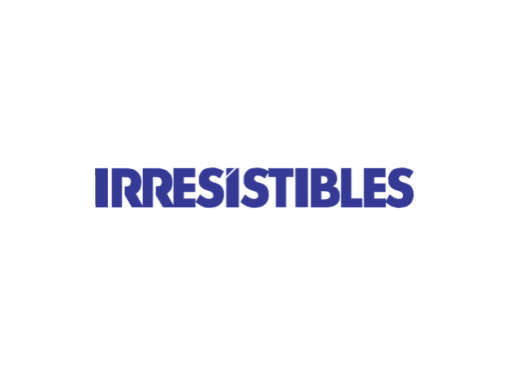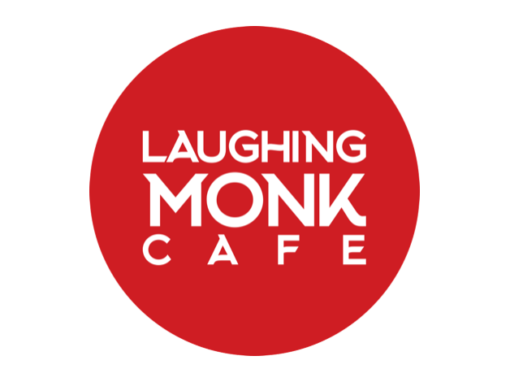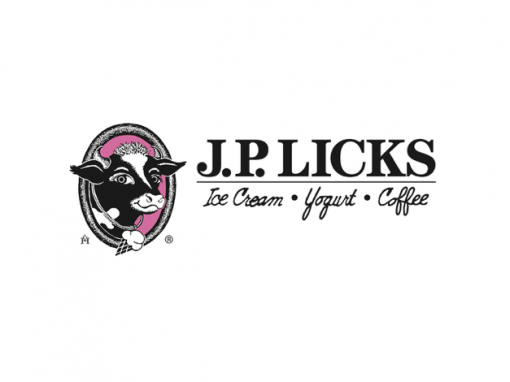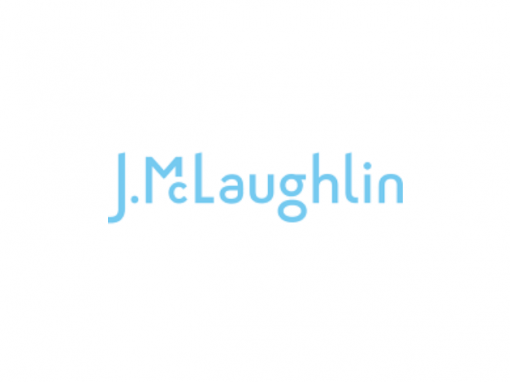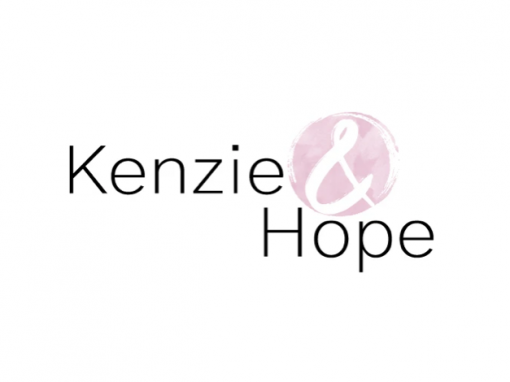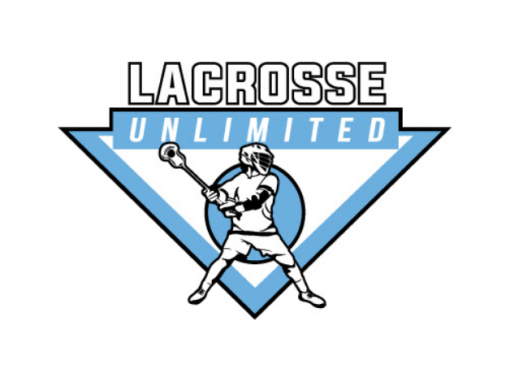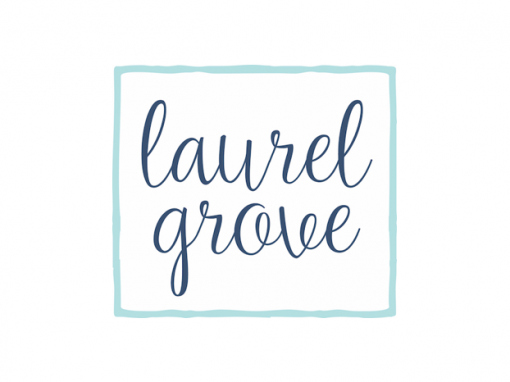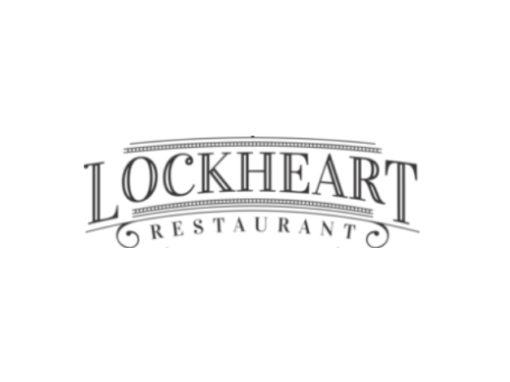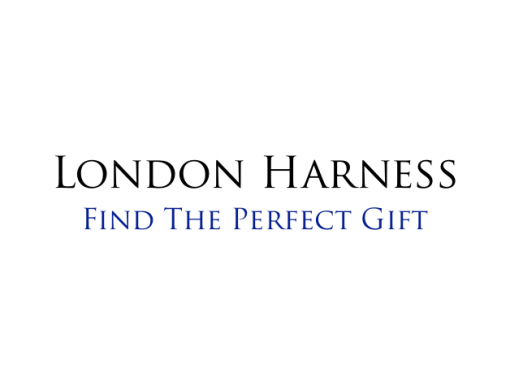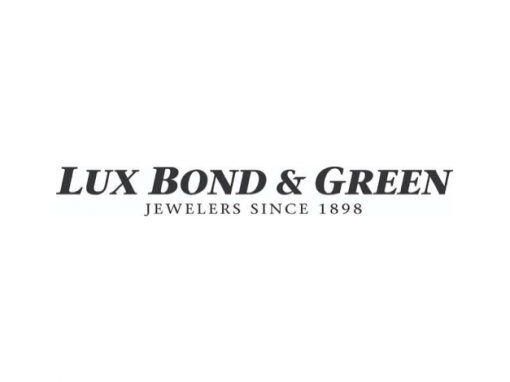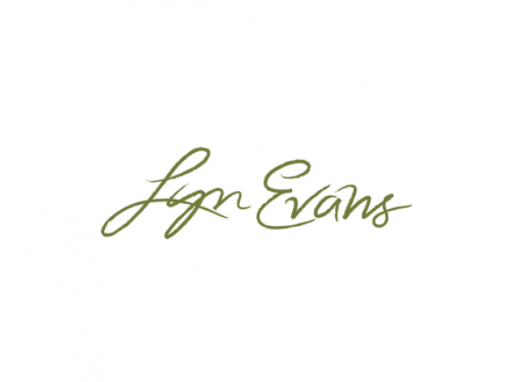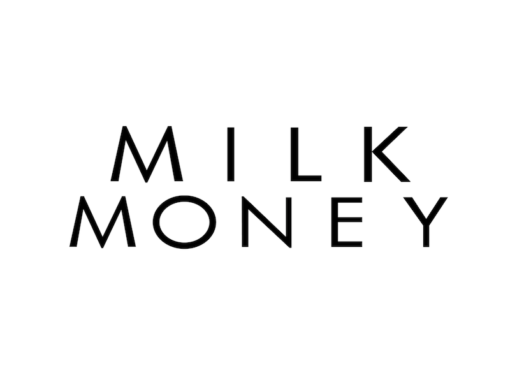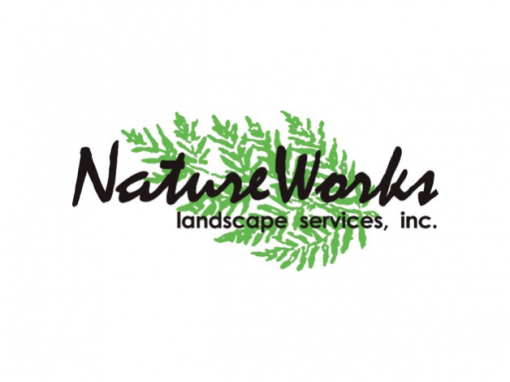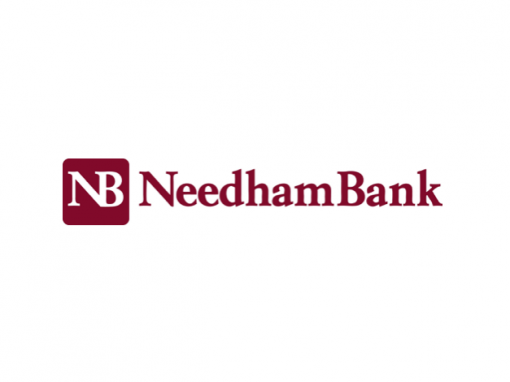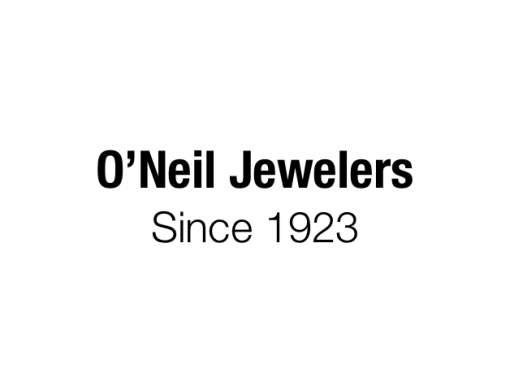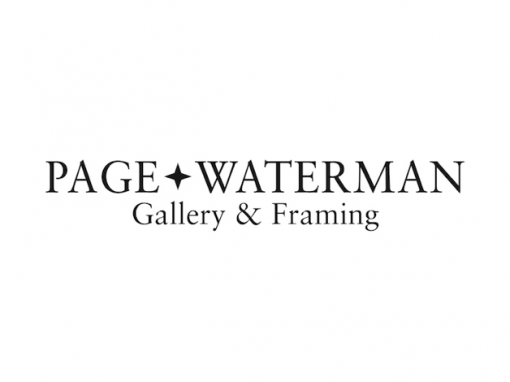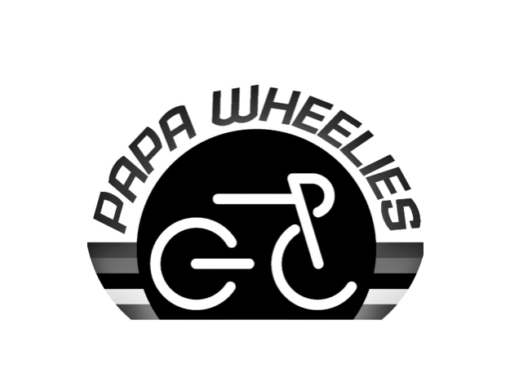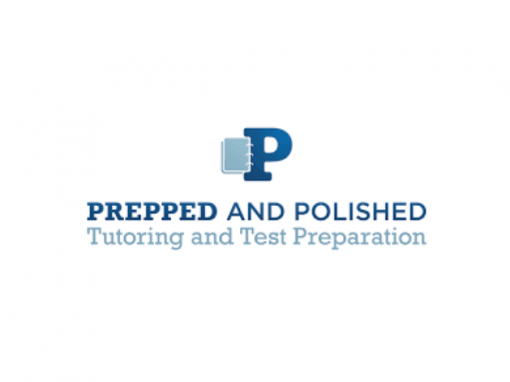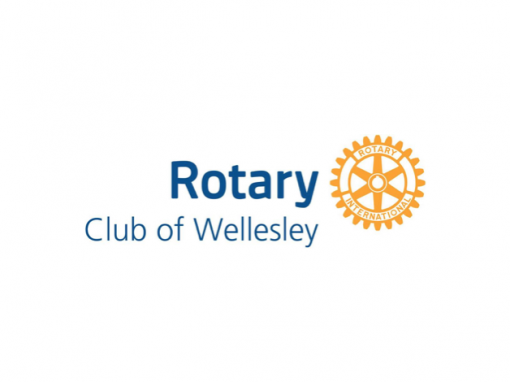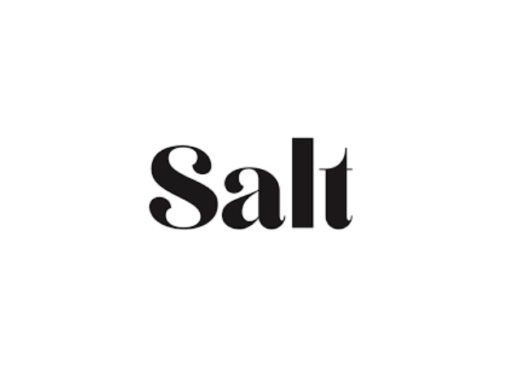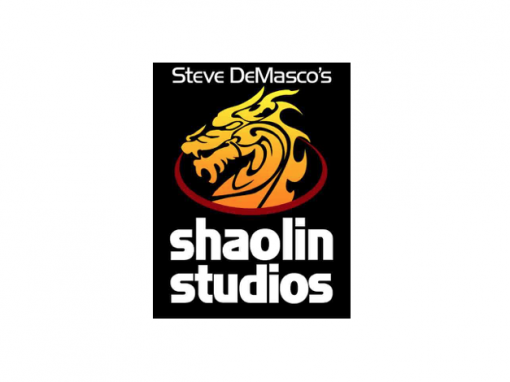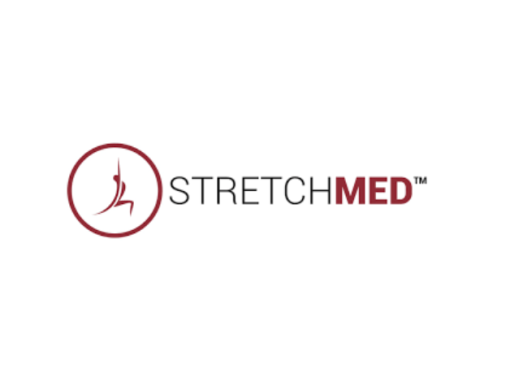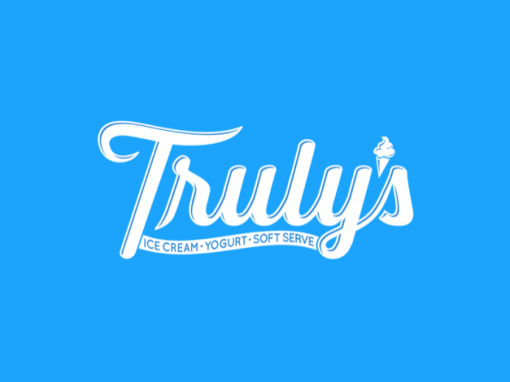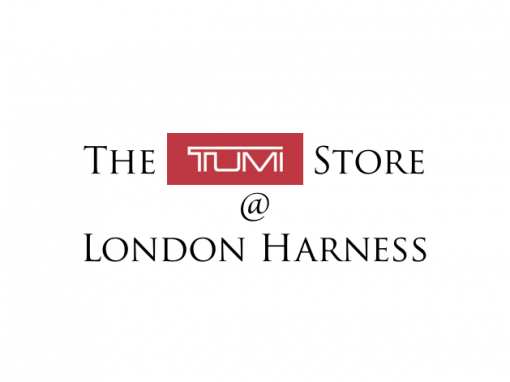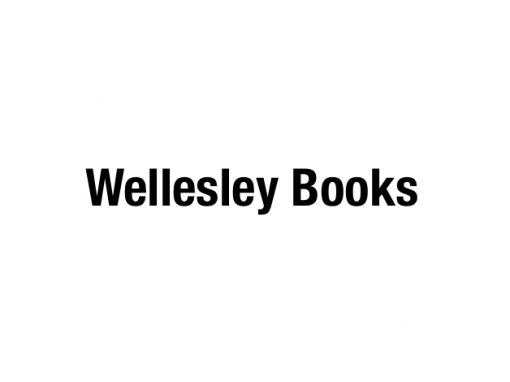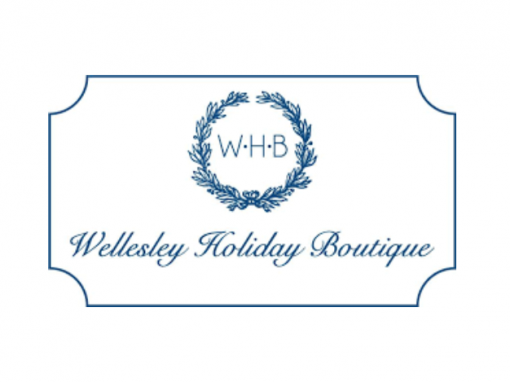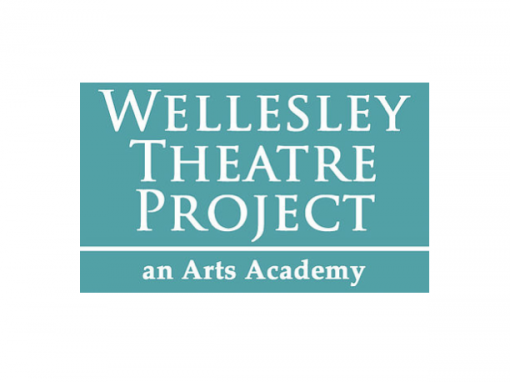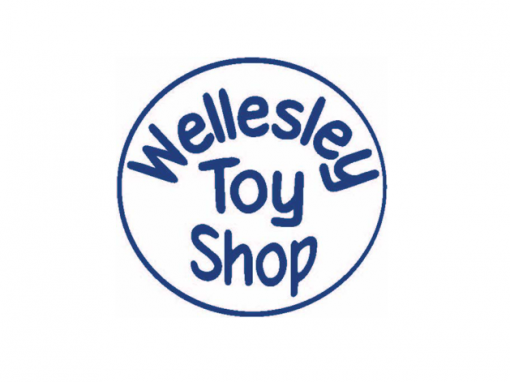 Members of the Wellesley Square Merchants' Association
...who bring you special events like the July Jubilation Sidewalk Sale and Holiday Stroll.
Members
Anderson's Jewelers
B/SPOKE Studios
Bach 2 Rock
Bar Method
Beauty and Main
Beth Urdang Gallery
Boston Veterinary Clinic
Capello Designs
Church Square
Clever Hand Gallery
Coldwell Banker Residential
Comina
DePrisco Jewelers
Douglas Elliman Real Estate
E.A. Davis - Mahi Gold Outfitters
Eileen Fisher
Engel & Volkers
Faber Rug Co.
Faherty
Figurella
Fiorella's
FIXT Dental
Flyte.70
Footstock
GrettaCole Beauty
GrettaLuxe Fashion
iCode
Irresistibles
Isabel Harvey
J. McLaughlin
J.P. Licks
Kenzie and Hope
Lacrosse Unlimited
LAER Realty Partners
Laughing Monk
Lockheart Restaurant
London Harness
Lululemon
Lux, Bond & Green
Lyn Evans
Masterpiece MedSpa
Milk Money
NatureWorks Landscaping Services
Needham Bank
O'Neil Jewelers
Page Waterman, Gallery & Framing
Papa Wheelies
Prepped & Polished
Rotary Club of Wellesley
Rutledge Properties
Salt Boutique
Skinscapes
Steve DeMasco's Shaolin Studios
StretchMed Studios
Truly's Ice Cream, Yogurt & Soft Serve
TUMI Wellesley
Wellesley Books
Wellesley Holiday Boutique
Wellesley Municipal Light Plant
Wellesley Theatre Project
Wellesley Toy Shop
YogaSix
Sign up for getting special offers and event news by email.