WELCOME BACK…with a weekly Music Series and monthly Sidewalk Saturdays has begun. Click to see which musicians are performing this Saturday and for what we have planned for you in May.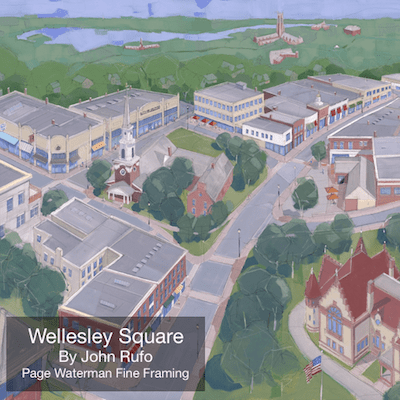 Bach to Rock is Wellesley's premier music and performance academy. Established in 2015 in an old brick end-cap at the Linden Square. All of our teachers are actively performing professional musicians in the New England area, with backgrounds from Boston's best music colleges.
While we have been busy zooming and conducting private in-studio lessons, we finally are able to bring back our super popular Rock Band program! Summer band session starting soon.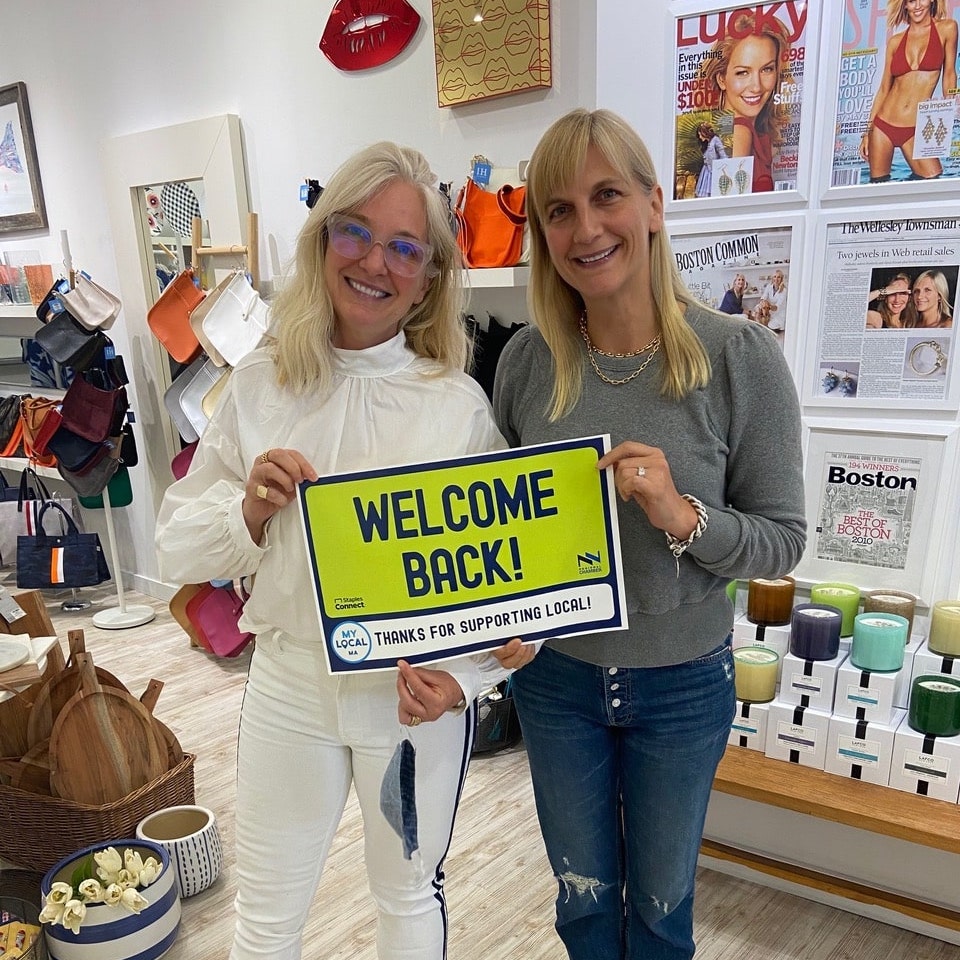 Our Grandmother, Isabel Harvey, is the inspiration behind our business. Classical in her taste and creative in her fashion, she taught us that every woman should express her own style through beautiful, fun and unique accessories. Most importantly however, she believed that good character, strength and confidence were the keys to good taste.
With the launch of Isabel Harvey, we have created a line of jewelry, cashmere, home fashion, that we are deeply proud of. We are excited to have created a place where women can find unique and beautiful pieces that represent everything from everyday modern elegance to night-on-the-town chic.
www.instagram.com/isabel_harvey
www.facebook.com/isabelharveyfan
In the weeks and months ahead we'll share with you the stories of members of the Wellesley Square Merchants' Association.
Together we say "Welcome back!" and invite you to our live Music Series (every Saturday).
Also, each month we feature Sidewalk Saturdays.
The next one is May 22, and thanks to the support of the Town, Central Street will be closed from Grove Street to CVS.
Click Welcome Back Details for more.
Do you shop or dine in Wellesley Square?
Wellesley Merchants with ActivePure Technology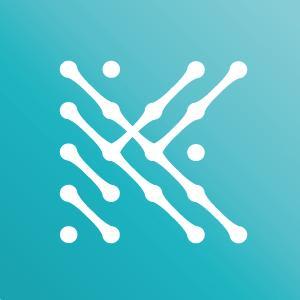 Click the icon to DOWNLOAD Wellesley Square event details to your phone.
Or simply text "WellesleySquare" to 444-999 or +1 5055 444999.
Be The First To Know About Special Events In Wellesley Square