"Wellesley Square" by John Rufo, available at Page Waterman, Gallery & Framing
"Wellesley Square" by John Rufo, available at Page Waterman, Gallery & Framing
The Best Shopping is Local
Holiday Stroll and Scavenger Hunt
WHEN: Sunday, December 5
From the carolers and sleigh ride with Santa to the Scavenger Hunt and tree lighting ceremony, one of our most celebrated events returns this year! Details coming soon.
PHOTO:  One of the winners of the 2019 Scavenger Hunt was the Keally family. They're all smiles in the TUMI Store on Central Street as they received their prizes.
Please follow us at your favorite sites for the latest event details and merchant specials.
Wellesley Merchants with ActivePure Technology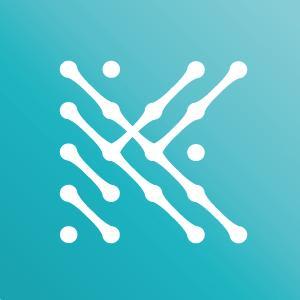 Click the icon to DOWNLOAD Wellesley Square event details to your phone.
Or simply text "WellesleySquare" to 444-999 or +1 5055 444999.
Be The First To Know About Special Events In Wellesley Square