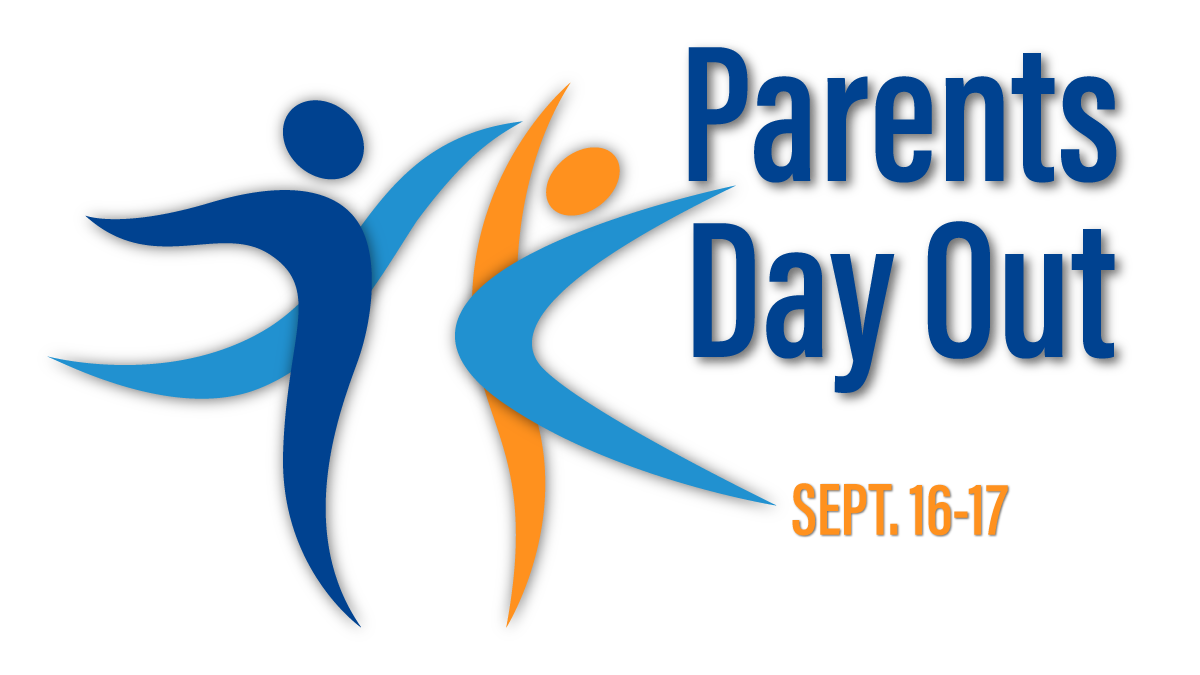 Participating stores will have many reasons to give yourself time to enjoy the one and only Wellesley Square.
But you only need one, don't you? You deserve it.
Wellesley = The Best Quality & Service
Wellesley Square Member News & Specials
Page Waterman Gallery & Framing, one of the most respected framers in New England, has operated continuously in Wellesley Square since 1917. Learn more here: PageWaterman.com
Want to save up to $100 on your next Briggs & Riley luggage purchase and feel even better about it? Learn about the annual "Case for Giving" offers which ends Aug. 31. LondonHarness.com
Members of the Wellesley Square Merchants' Association
…who bring you special events like the July Jubilation Sidewalk Sale and Holiday Stroll.
Anderson's Jewelers
B/SPOKE Studios
Bach 2 Rock
Beauty and Main
Caskata
Clever Hand Gallery
Cocobeet
Comina
Capello Designs
Coldwell Banker Residential
DePrisco Jewelers
E.A. Davis
Eileen Fisher
Engel & Volkers Wellesley Real Estate
European Manor
Faber's Rug Co.
Footstock
iCode
Irresistibles
Isabel Harvey
J. McLaughlin
J.P. Licks
Joel Bagnal Goldsmith
Kenzie & Hope
Lacrosse Unlimited
Laughing Monk
Laurel Grove
London Harness
Lux, Bond & Green
Lyn Evans
NatureWorks Landscaping Services
Needham Bank
O'Neil Jewelers
Page Waterman, Gallery & Framing
Papa Wheelies
Prepped & Polished
Rotary Club of Wellesley
Salt Boutique
StretchMed Studios
Truly's Ice Cream, Yogurt & Soft Serve
TUMI Wellesley
We Rock the Spectrum
Wellesley Books
Wellesley Holiday Boutique
Wellesley Municipal Light Plant
Wellesley Theatre Project
Wellesley Toy Shop
Be the first to know what's new, including special offers in Wellesley Square
Attention Business Owners:
Did you know that being a member of the Wellesley Square Merchants' Association will help grow your business?