Welcome Back!
Hillary Prus and Dave Walton
Welcome Back!
Hillary Prus and Dave Walton
Live Music Every Saturday, 12 - 2 p.m.
This Saturday, June 26…
Peter Conrad Lavenson, local guitarist/singer and frontman for the Wayland Daddios band, performs soulful high energy tunes from Frank Sinatra to Maroon 5.
Where: Central Park (by the Post Office).
The music series is presented by Wellesley Rocks and sponsored by The Rotary Club of Wellesley.
Save the date for July 17
Our Sidewalk Saturdays are the third Saturday of each month, now through September.
You'll find merchants outside waiting for you with smiles and specials, and stay tuned for new features, including performances and more live music.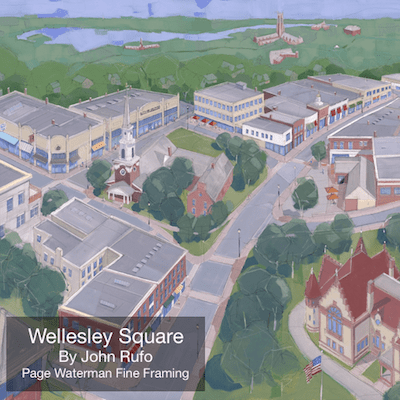 Wellesley Merchants with ActivePure Technology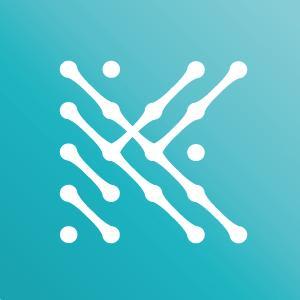 Click the icon to DOWNLOAD Wellesley Square event details to your phone.
Or simply text "WellesleySquare" to 444-999 or +1 5055 444999.
Be The First To Know About Special Events In Wellesley Square