#ShopWellesley




Beth Shedd Photography
A Festival of the Trees Featured Story
This is a story of the community coming together.
The high school members of the Key Club were quick to volunteer to attached scores of the trees to parking meters all over Wellelsey Square. With eagerness and a great attitude, the students showed up at multiple times to help out. On behalf of all of the merchants, thank you.
Also, Tom and his crew at Green's Hardware donated enough paint and supplies to paint 70 pallet Christmas Trees. When Tom heard about the making this Festival of Trees, he immediately responded with a "Yes" to the chance to be a part of it.
Read about how the Festival of the Trees came together
HERE
.
Wellesley Merchants with ActivePure Technology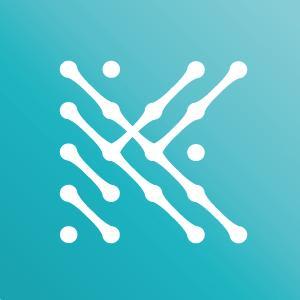 Click the icon to DOWNLOAD Wellesley Square event details to your phone.
Or simply text "WellesleySquare" to 444-999 or +1 5055 444999.
Be The First To Know About Special Events In Wellesley Square