Spring is nature's way of saying, 'Let's Party!'
- Robin Williams
Wonderful Wellesley
FAMILY FUN & GAMES DAY
Creative play spaces, street performers, live music and more.
Saturday, June 4 • 12 to 3 p.m.
Central/Cross Streets, Church Square, Linden Square Courtyard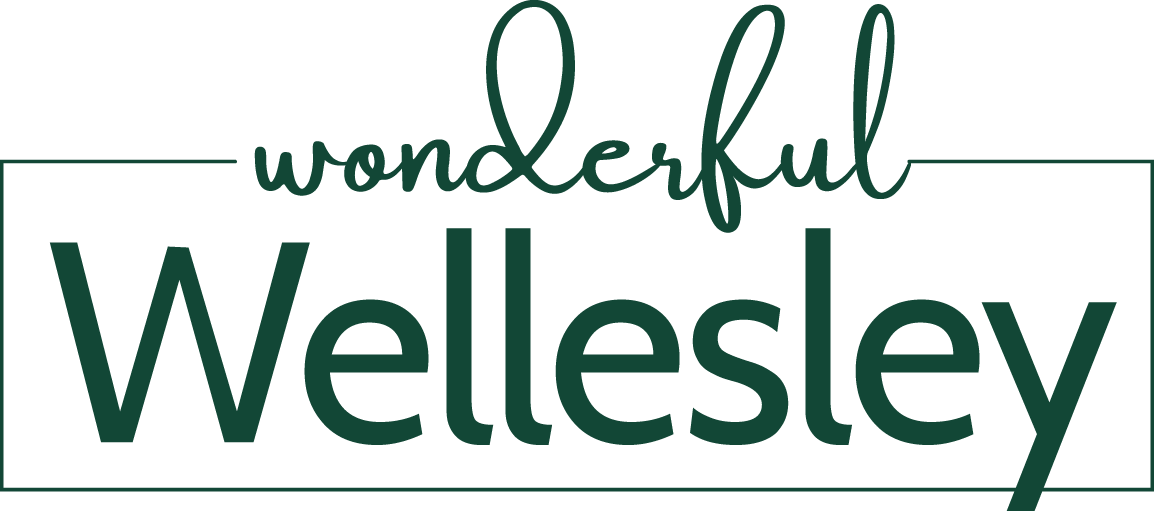 Wellesley = The Best Quality & Service
Wellesley Square Member News & Specials
Back by popular demand, the antique car show "Wheels of Wellesley IX" will be on Central Street (from Juniper Restaurant to Fire Station 1) on Sunday, May 22, 11 a.m. to 3 p.m.
Page Waterman Gallery & Framing, one of the most respected framers in New England, has operated continuously in Wellesley Square since 1917. Learn more here: PageWaterman.com
Please join us in helping Ilyse Cody of Wellesley become the Leukemia & Lymphoma Society (LLS) Woman of the Year this spring. Learn more here: LondonHarness.com
Be the first to know what's new, including special offers in Wellesley Square
Attention Business Owners:
Did you know that being a member of the Wellesley Square Merchants' Association will help grow your business?