Your community merchants are dedicated to serving you, with your health and safety priority number one.
Please contact merchants directly with any questions you may have.
The coupon program offers expire October 31!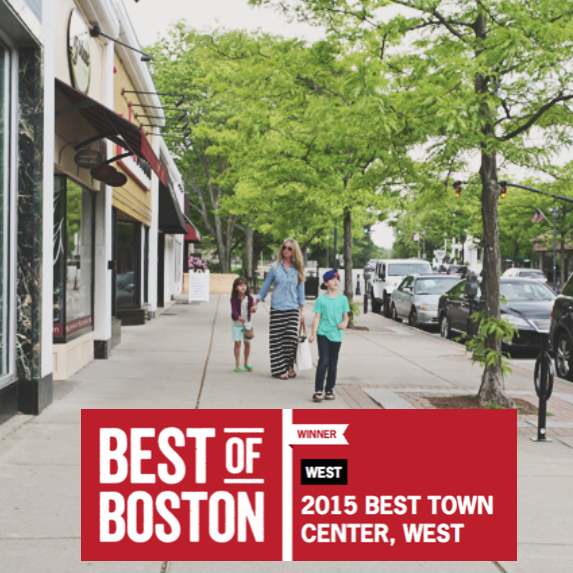 Wellesley Square
Wellesley, MA
Metro-West Boston
60+ Stores and Restaurants
Numerous Special Events Year-Round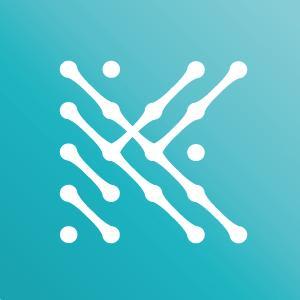 Click the icon to DOWNLOAD Wellesley Square event details to your phone.
Or simply text "WellesleySquare" to 444-999 or +1 5055 444999.
Be The First To Know About Special Events In Wellesley Square