Hilary Prus & Dave Walton, May 15
Hilary Prus & Dave Walton, May 15
Live Music Resumes Saturday, August 14
Where: Central Park (by the Wellesley Square Post Office).
12-2 p.m., Saturday, August 14: TBD
The music series is presented by Wellesley Rocks and sponsored by The Rotary Club of Wellesley.
The Best Shopping is Local
Wellesley Merchants with ActivePure Technology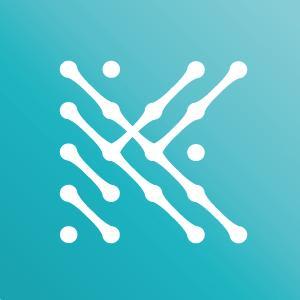 Click the icon to DOWNLOAD Wellesley Square event details to your phone.
Or simply text "WellesleySquare" to 444-999 or +1 5055 444999.
Be The First To Know About Special Events In Wellesley Square