How to make the most of the 2022 Holiday Stroll, Scavenger Hunt and the Wonderful Wellesley campaign.
As a Member, you'll automatically be a part of it all.
The Holiday Stroll and Scavenger Hunt events are Sunday, December 4
We'll promote you, your special offers and the events with extensive marketing which attracts shoppers to all parts of Wellesley Square
New Benefit: Members now have the ability to easily post news to ShopWellesleySquare.com and TheSwellesleyReport.com…reaching thousands more than ever before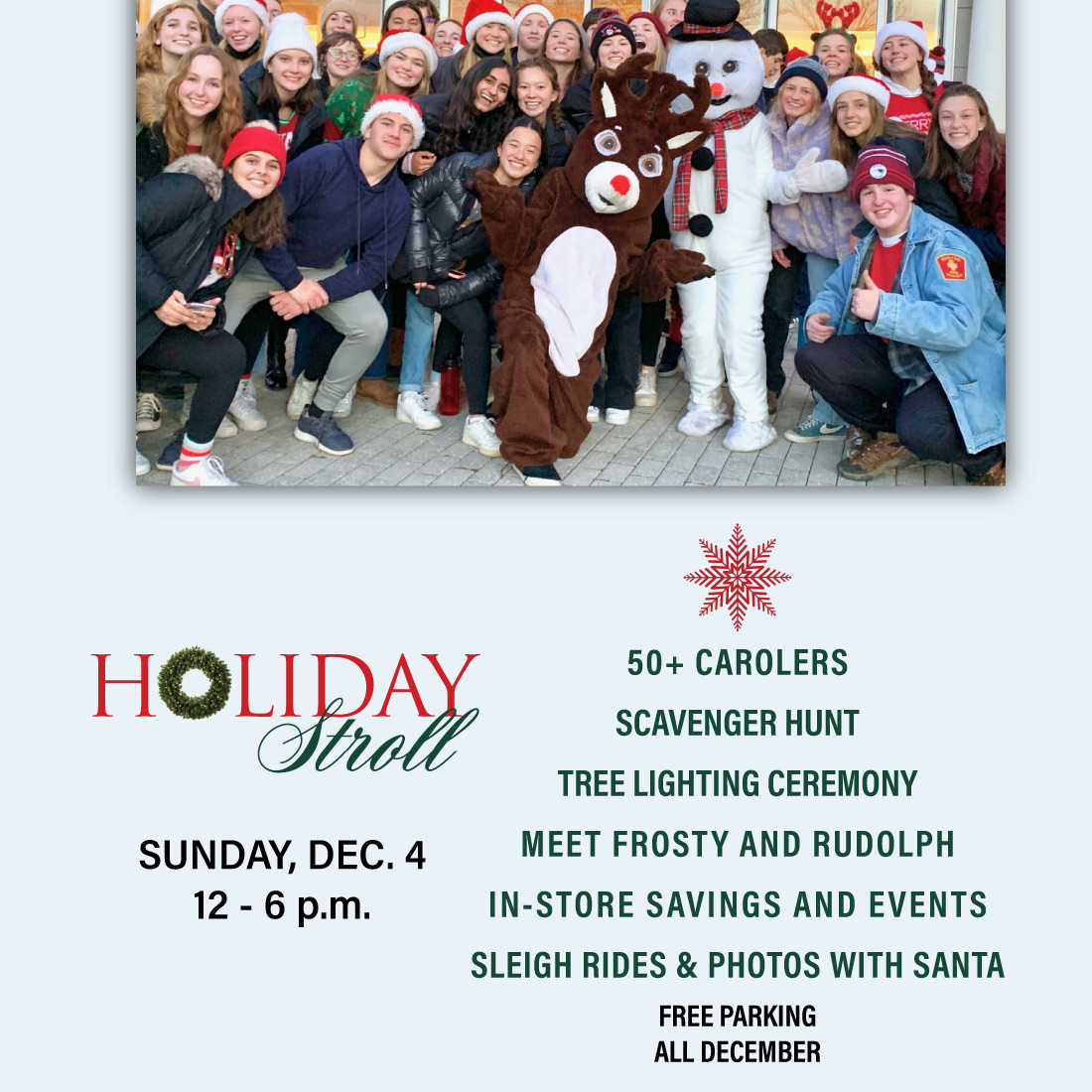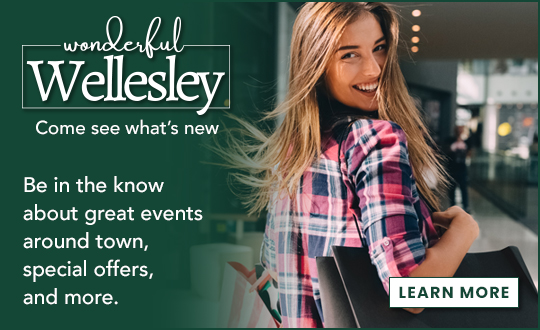 Campaign Objective: to support your business.
"Wonderful Wellesley" is a multi-year marketing campaign made possible by a collective effort between the Town and leaders from all areas of Wellesley
A grant from the Commonwealth is funding a marketing effort targeting people within a 10-mile radius of Wellesley
We are more than doubling our special event schedule
Your Membership is Worth $3,000+ in Benefits
…And funds our Wellesley Square events.
✓
 Inclusion in all Association events and promotions
✓ Inclusion in our TheSwellesleyReport.com partnership
•  50% discount on advertising
•  Listing on the Wellesley Square Landing page
✓ Profile page on ShopWellesleySquare.com
Includes a link to your website and location (Google map)
Wellesley Square map
✓ NEW: Easily post your news to reach thousands of people
It will appear on our Home page and our Wellesley Square page at TheSwellesleyReport.com, their third most popular page
✓ NEW: Swellesley Report Ad Share Program
✓ Marketing graphics and templates you can use
✓ Discounts on marketing services
✓ Executive sponsorship options available
If you have any questions or would like further information, please contact: Demian Wendrow, London Harness / Tumi Wellesley (781) 237-5950
Email Demian
An invoice will be emailed to you once you register.
This is a condensed presentation of the Zoom meeting on June 15, 2022.
AGENDA BASED ON START TIME
0:45 – Save 50% on Advertising with The Swellesley Report
1:13 – New Swellesley Report Advertising Benefit for You
2:27 – New Post Tool
4:37 – How to Use the New Instagram Collab Tool
6:50 – Finalizing July Jubilation Sidewalk Sale Details
LINKS
Post Your News and Offers HERE…
https://shopwellesleysquare.com/member-news-form/
You are on the Member Benefits and Sign-up Page
Please see more below.