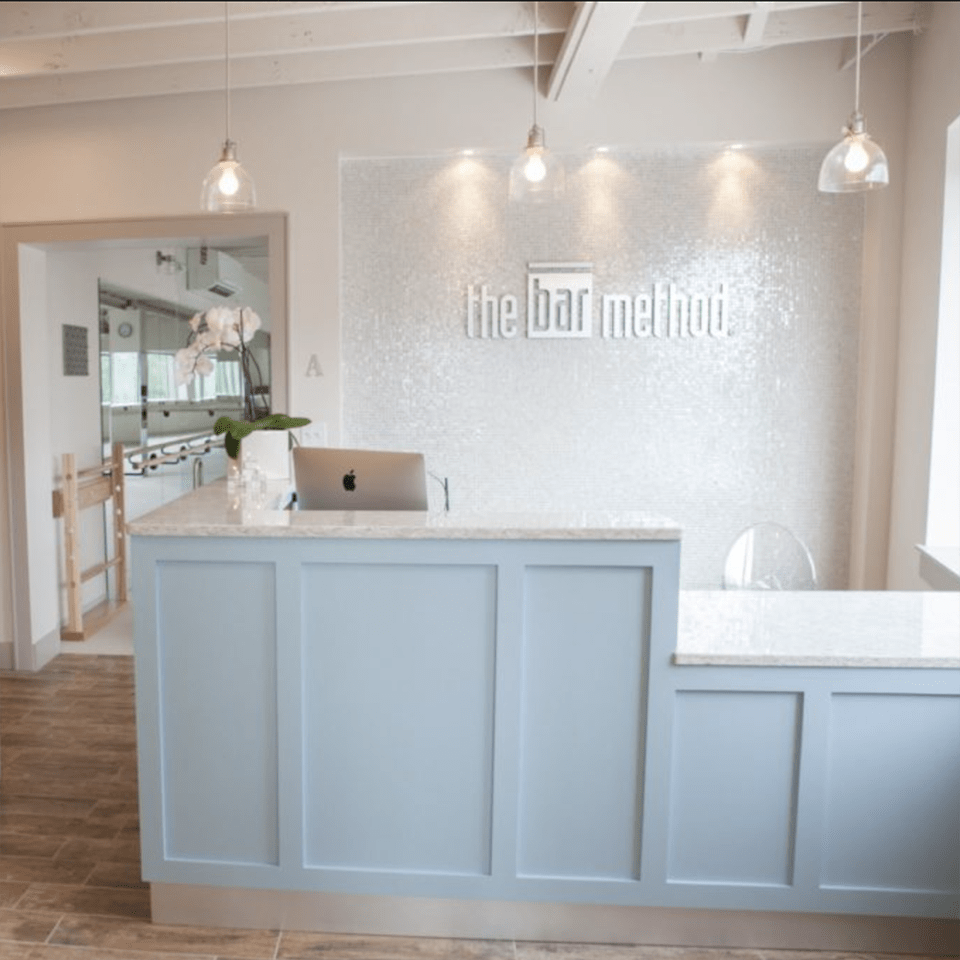 66 Central Street #16
Wellesley, MA 02482
781-772-2110
Best in class instructors. First class results.
The Bar Method Wellesley is a boutique fitness studio offering a variety of barre classes for students of all levels. The signature method uses your own body weight, the ballet barre and a few props to create a transformative workout that will reshape your entire body!
Sign up for getting special offers and event news by email.