Make the most of our 2019 Fall Into Wellesley Square event…
The more you use these resources to promote the event and what you are offering to customers, the more it will help your business and all of Wellesley Square both on the day of the event and in the following weeks and months.
Email your customers
Use the bag stuffers
Post to your social media pages and website blog
Advertise
Be sure to use this link, pointing people to this blog post: https://shopwellesleysquare.com/fall-into-wellesley-square-2019/
And remember, our event marketing is more than just about the level of sales during the event, it's about creating a great experiences so visitors will return again and again.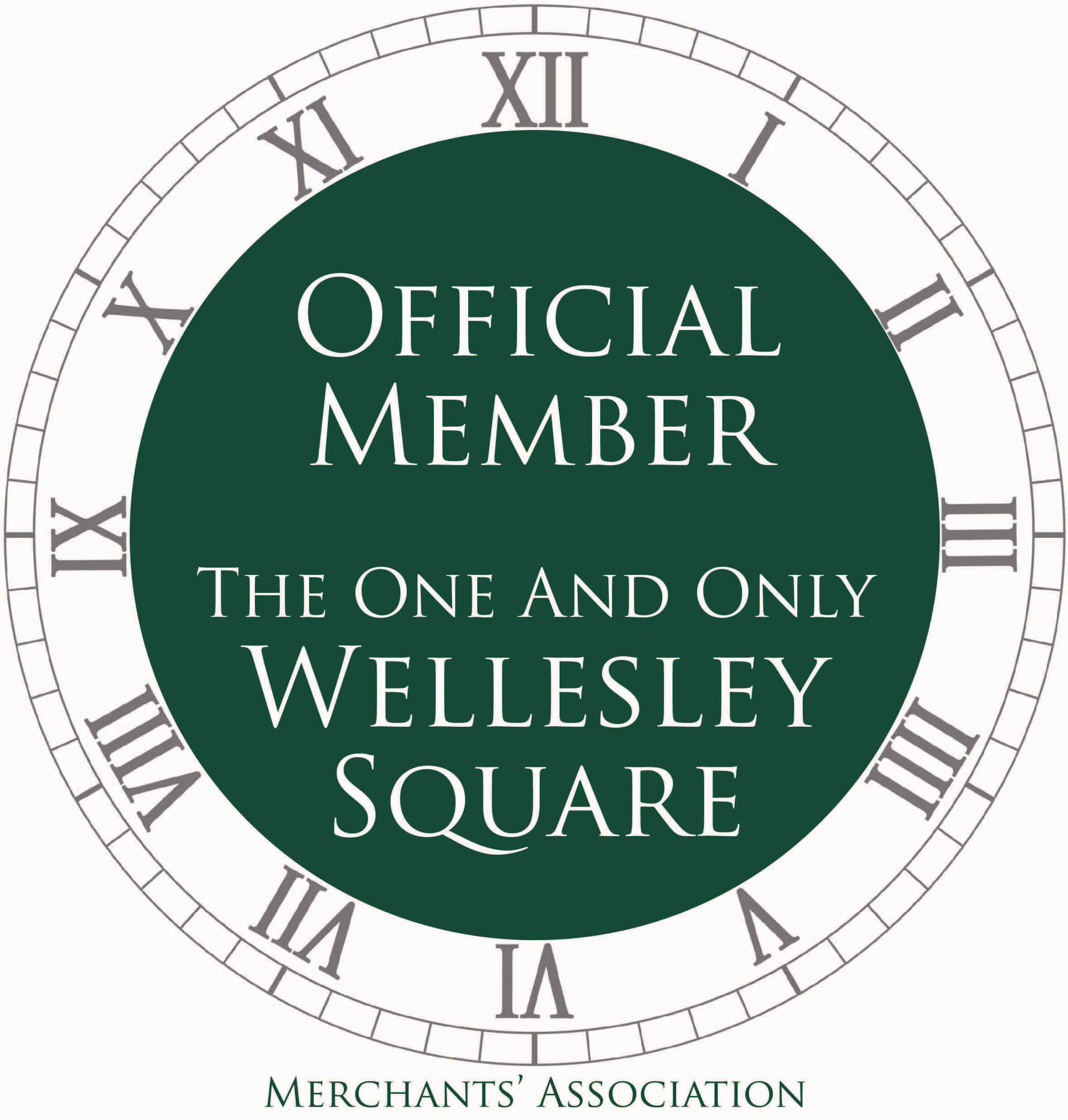 Hex Color Codes Being Used
Wellesley Square green: 164937
Fall orange: f2792b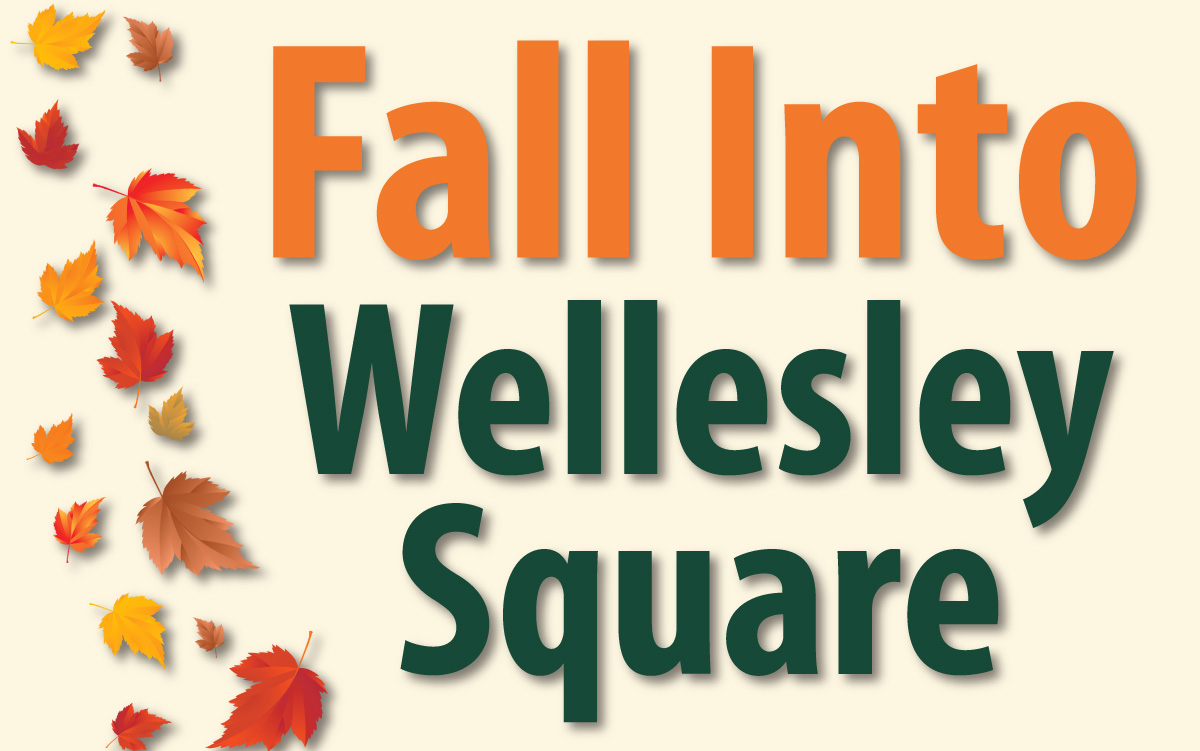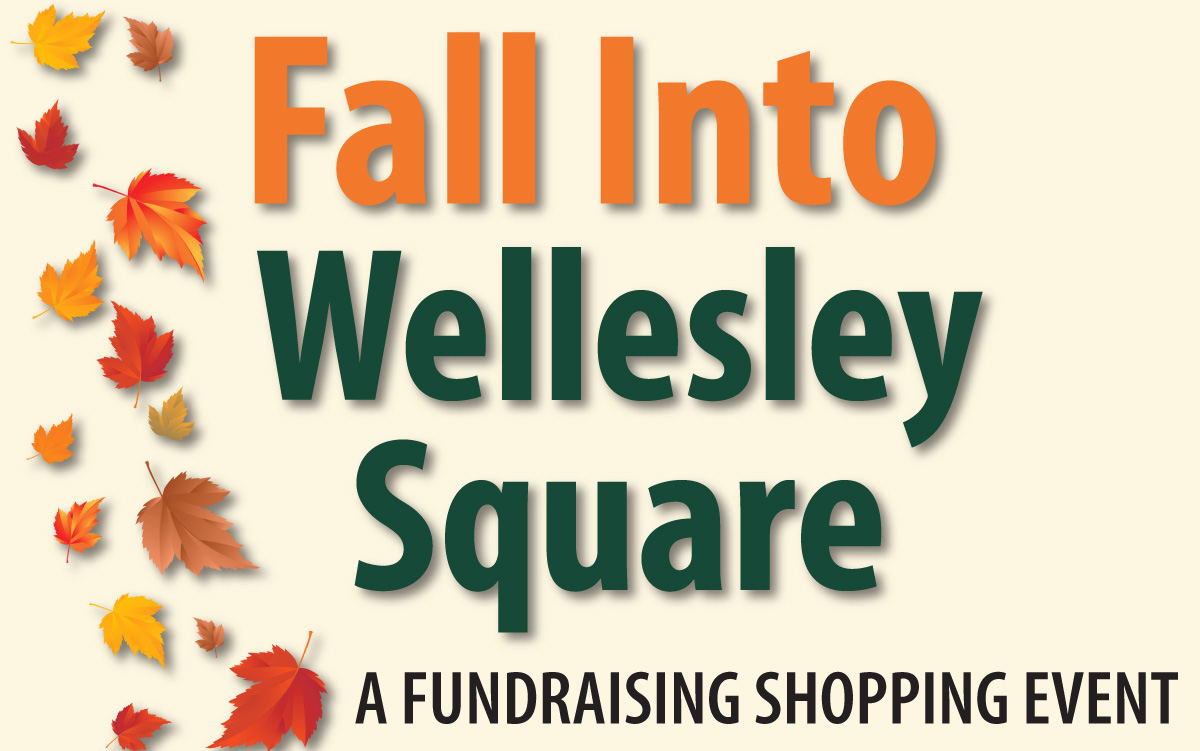 NEW: This first version is 1000 x 1000 pixels.
NEW: This second version is 500 x 500 pixels (best for emails).
NEW: This is perfect for your Facebook cover.
NEW: Don't let these images fool you. Each is 1200 x 630, perfect for posting on Facebook, Twitter and LinkedIn, your website and in emails.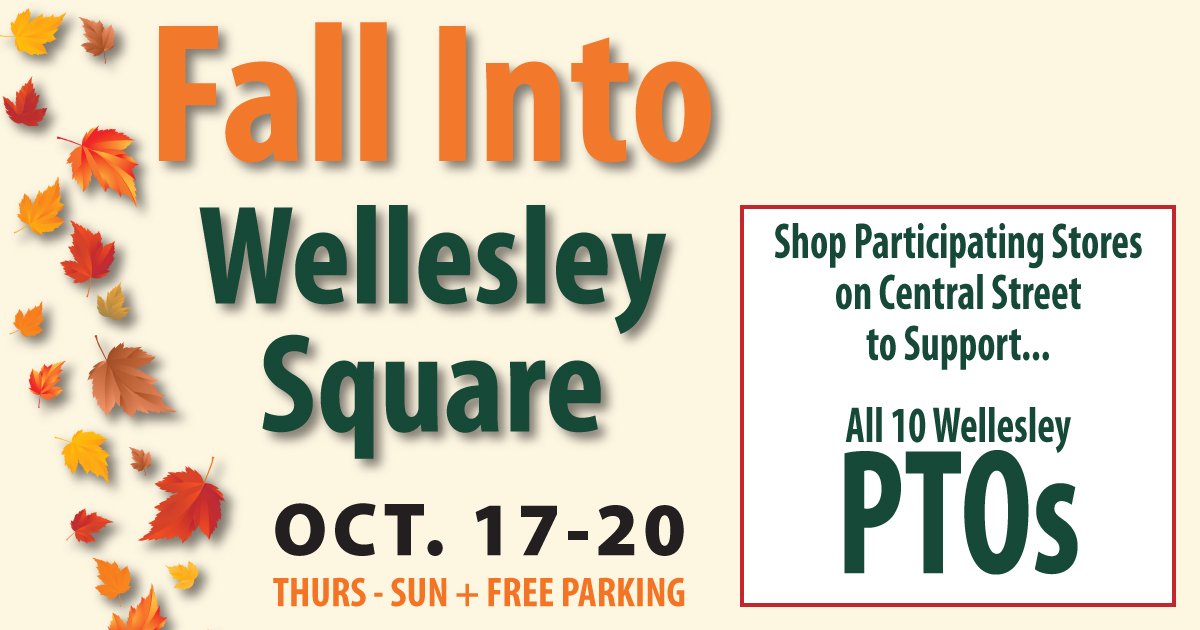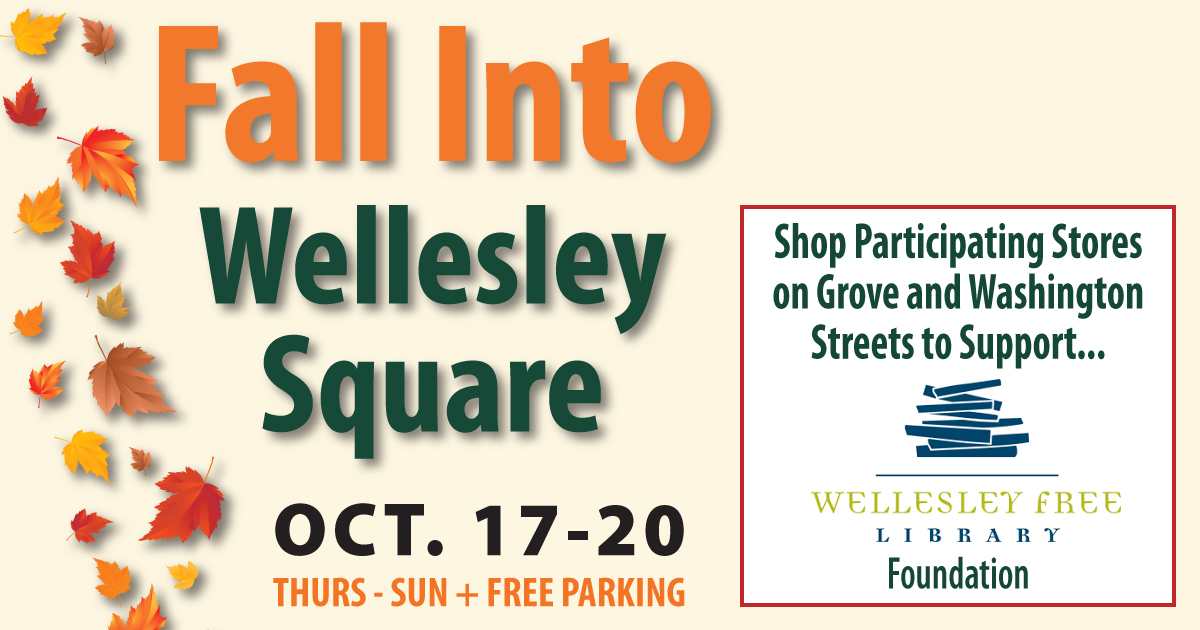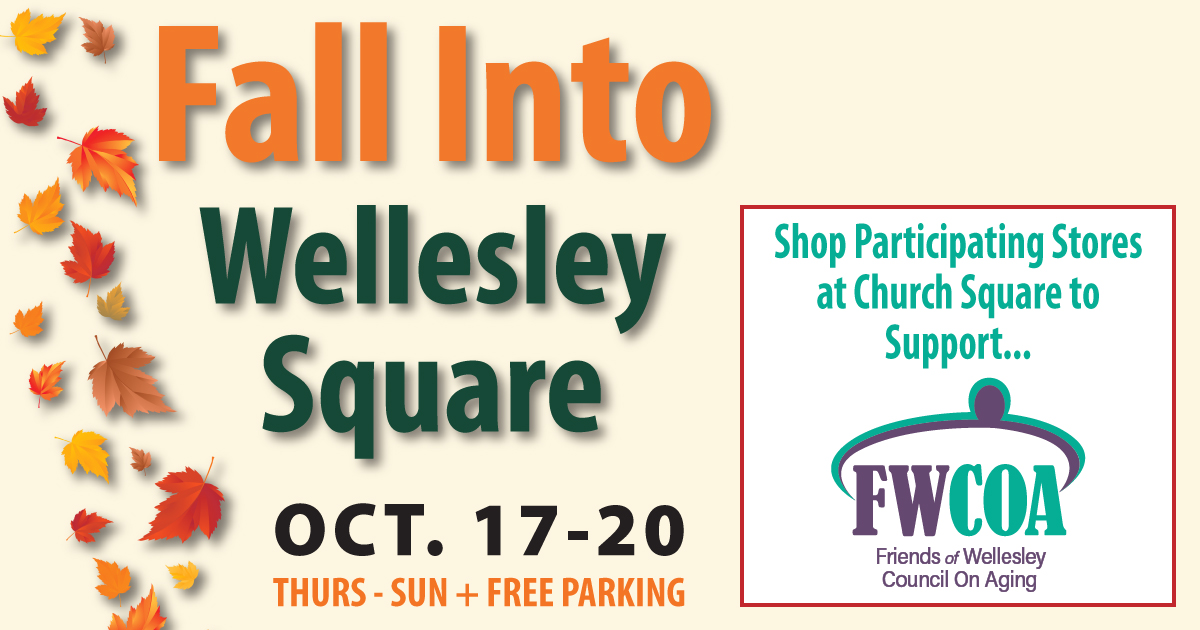 This next image is perfect for Facebook, LinkedIn and Twitter. Dimensions: 1200 x 630.
This next image is of the window poster.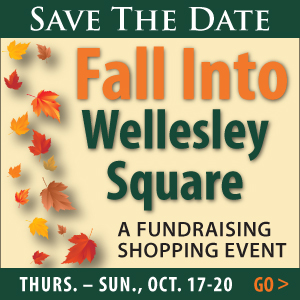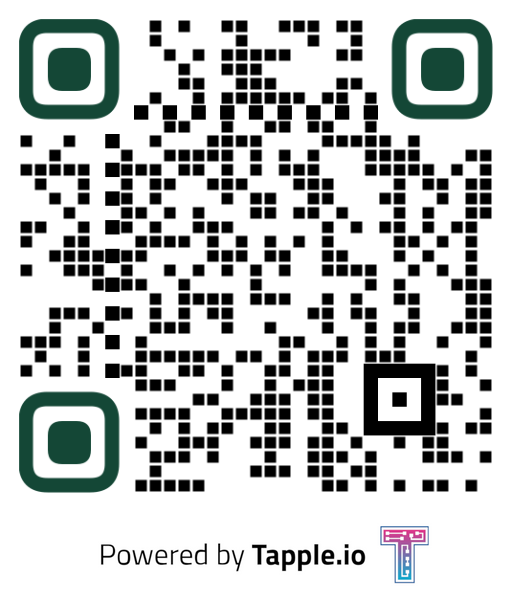 When displaying this QR Code, which provides a link to ShopWellesleySquare.com, it needs to be at least 1.7″ wide and accompanied with this language:
LEARN MORE
iPhone: Point camera here
Android: Scan at getqr.io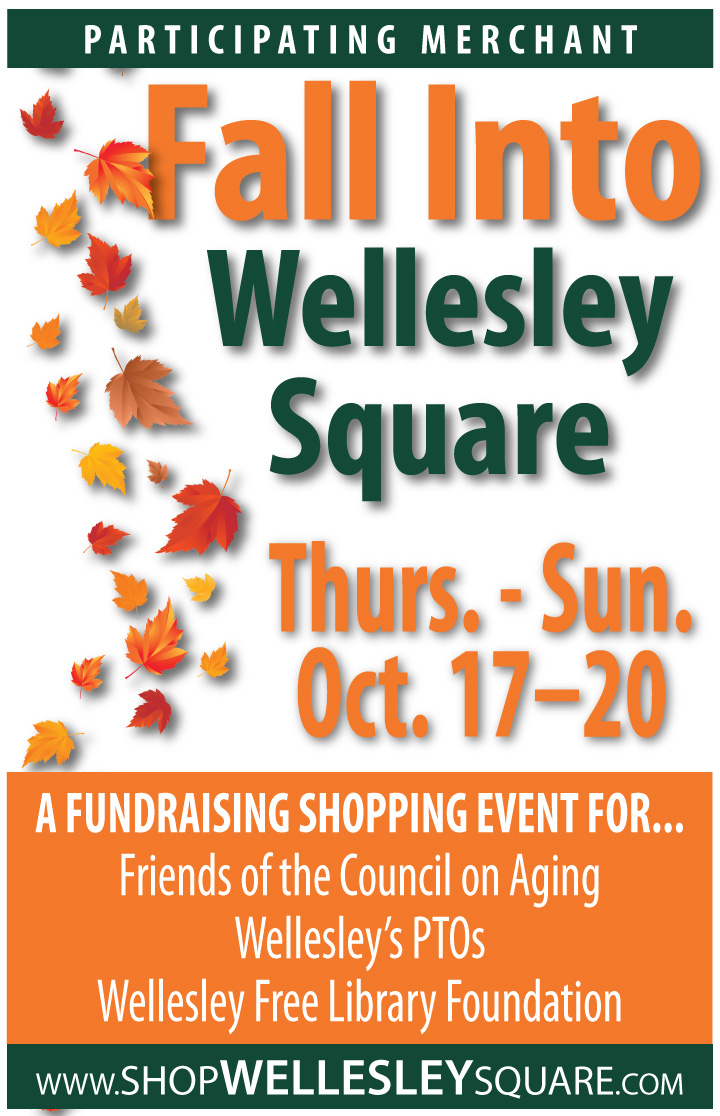 Use Our New Keynectup Card!
Feature this image and have the link point to this URL:
https://www.keynect.us/requestCardAccess/WellesleySquare
Use this text: "Click the icon to DOWNLOAD Wellesley Square and Holiday Stroll details to your phone.
Or simply text "WellesleySquare" to 444-999 or +1 5055 444999."
If you have any questions or would like further information regarding any of these events, please contact:
Demian Wendrow, London Harness, (781) 237-5950 or Email Demian
Rick Cram, Marketing, 617-816-7017 or Email Rick