We'll Post Your News to…
ShopWellesleySquare.com
INSTRUCTIONS
Submit your content at least three (3) business days before you want it to appear
Title can be up to 10 words (up to 70 characters including spaces).
Content can be up to 150 words.
Square Photographs: upload one or two; web-ready. Must be square and 600 to 1,000 pixels wide.
Use WordCountTools.com to track your word and character count. It's free and easy.
Your post will be promoted like this on the Homepage and blog. Click to view the layout.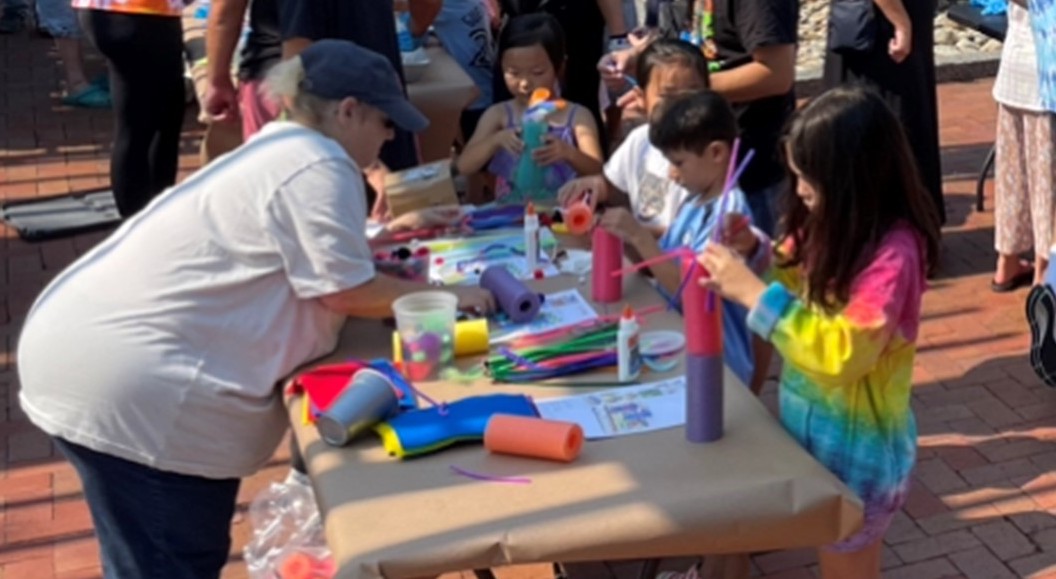 Wonderful Wellesley brings you another free Crafts for Kids event in two locations on Saturday, September 9 from 11a – 1p.
read more
Well done. Get your word out to even more people. Do the same HERE to have your post also on WonderfulWellesley.com.
It's free and easy.
Tip: simply copy and paste the same content.