Above Painting: WELLESLEY SQUARE By John Rufo, Published By Page Water Fine Framing in Church Square 
In Celebration Of Their 
100th Anniversary: 1917 to 2017.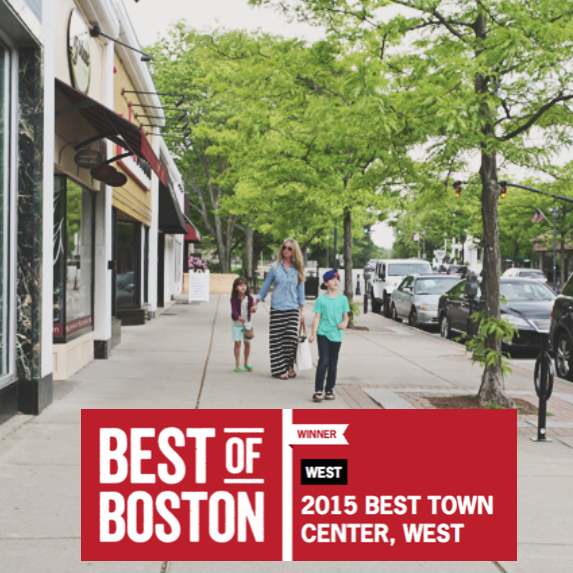 Wellesley Square
Wellesley, MA
Metro-West Boston
60+ Stores and Restaurants
Numerous Special Events Year-Round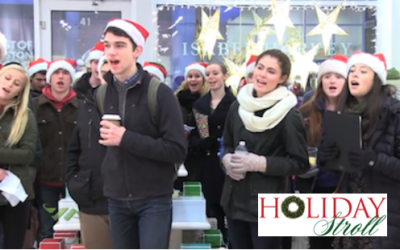 Join Us For Our Annual, Festive Celebration, Featuring The Popular Scavenger Hunt
read more
Enter To Win A $50 Gift Cart…
…To Thirst Juice at 41 Grove Street. Receive free news of special events by your favorite shops and restaurants in Wellesley Square.