WE HOPE YOU HAD A WONDERFUL TIME AT OUR 2018 JULY JUBILATION SIDEWALK SALE.
Post your photos and memories with #JulyJubilation and #WellesleySquare.
9:30a to 4:30p
Plenty of time for all the fun…and the sidewalk sale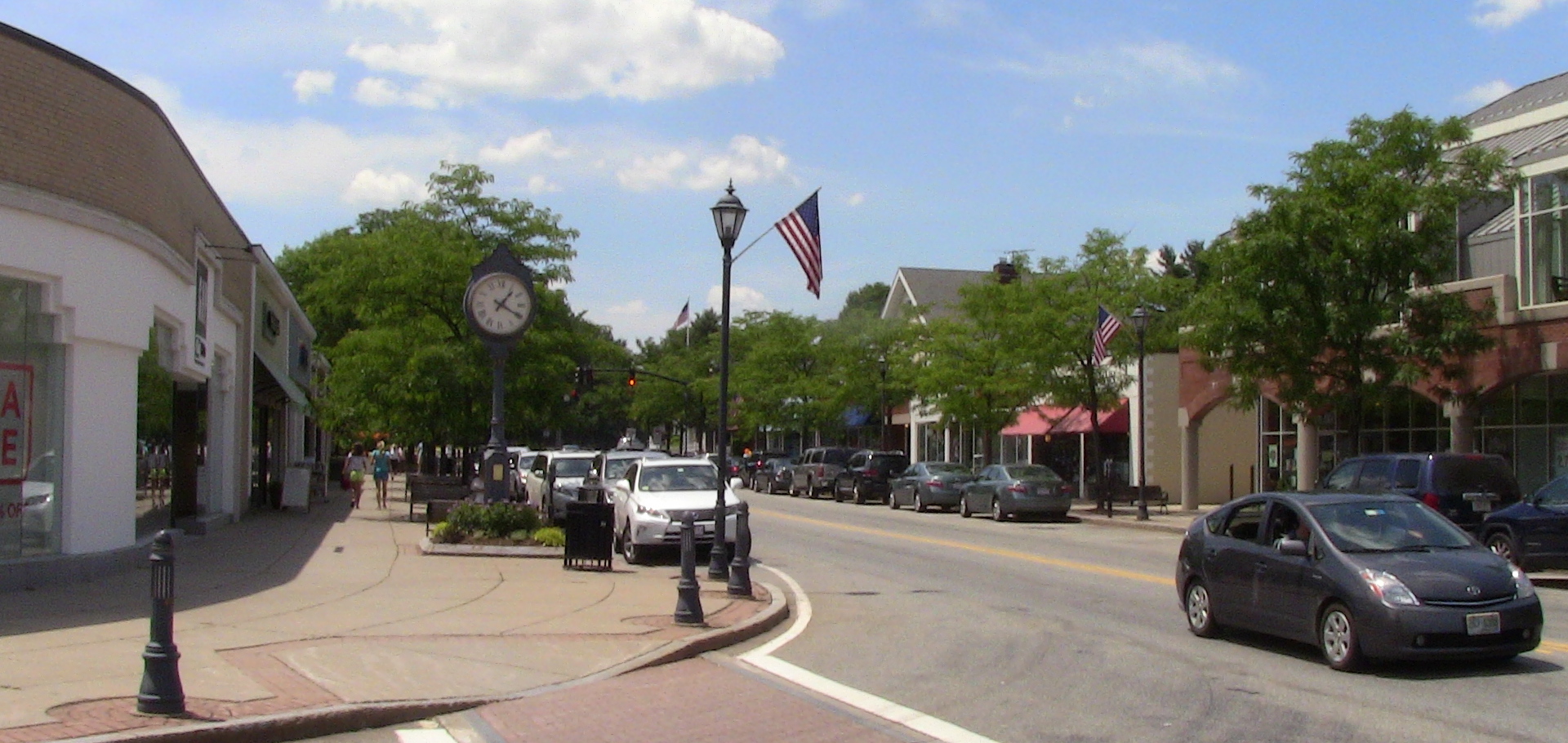 FREE PARKING
Throughout Wellesley Square and Behind Church Square
Dozens Of Merchants With Fantastic Sales
PLUS
DRINKS • FOOD • FUN FOR THE WHOLE FAMILY
ENTERTAINMENT SCHEDULE – CENTRAL STREET
SUBJECT TO CHANGE
Music provided by our DJ
9:30a – 4:30p
Dunk Tank
11:00a – 3:00p
Petting Zoo
11:00a – 3:00p
Stilt Walker
11:00a – 3:00p
Tim Brown – Magic & Balloon Tricks at Wellesley Toy Shop
11:00a – 2:00p
Juggler & Unicyclist
12:00p – 2:00p
Bubble Zone Science of Bubbles
11:00a – 3:00p
Wellesley Symphony
10:00a – 2:00p
Boston Red Sox Official Magician
12:30p – 1:00p
(2) Bounce Houses
10:00a – 4:00p
Face Painting
10:00a – 4:00p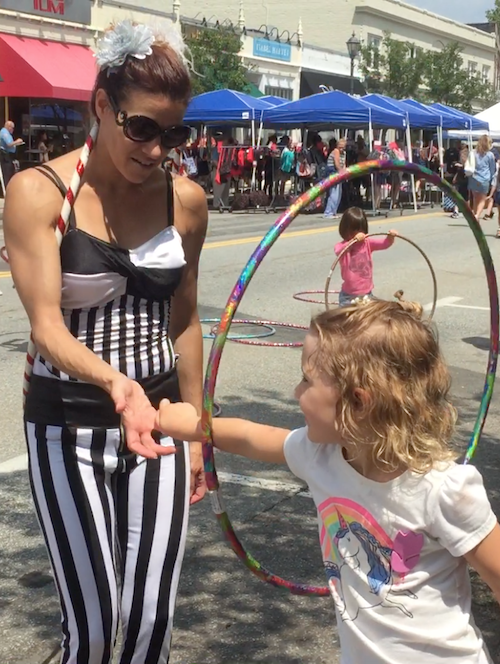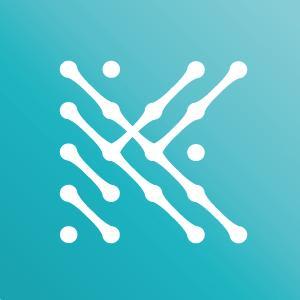 Click the icon to
DOWNLOAD
Wellesley Square and July Jubilation details to your phone.
Or simply text "WellesleySquare" to 444-999 or +1 5055 444999.
Smokey The Bear & The Smokehouse
10:00a – 4:00p
Stray Pets in Need
10:00a – 4:00p
Open Police Cruiser
10:00a – 4:00p
Wellesley Theatre Project: scenes from our production of James and the Giant Peach
11:00a and 1:30p
KIDVILLE PROGRAMS
Rockin' Railroad Open House
9:15a – 10:00a – Advanced RSVPs required. SOLD OUT.
Playspace Open Play (newborn through 6 years only)
10:15a – 11:15a, 12:00p – 1:00p, 2:30p – 3:30p
Rockin' Railroad Main Concert (on central St., by the Dj)
11:30a – 12:00p
Glitter Tattoos Station
10:00a – 4:00p
Performances and Meet & Greet with Elsa from Enchanted Princess Parties
1:00p – 1:30p, 2:00p – 2:30p
ENTERTAINMENT SCHEDULE – CHURCH SQUARE
Smith & Wollensky Wellesley
Burgers. Very delicious burgers!
10:00a – 4:00p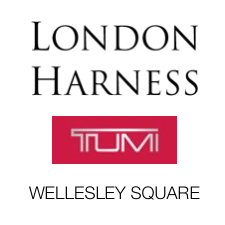 London Harness and TUMI Wellesley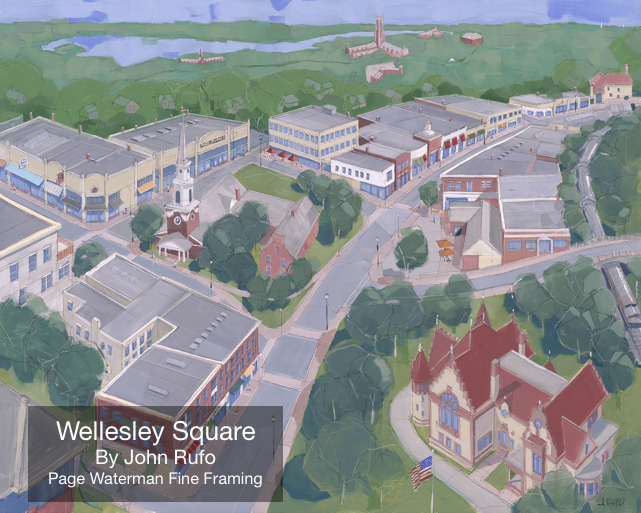 Wellesley Chamber of Commerce
Members of the Wellesley Square Merchants Association
Anderson's Jewelers
b.good
B/SPOKE Studios
Bach 2 Rock
Bar Method
Benoit Mizner Simon & Company
Bocado Tapas Wine Bar
Cachet
Clever Hand Gallery
Cocobeet
Coldwell Banker Residential
Comina
CVS
Dellaria Salon
DePrisco Jewelers
Dover Saddlery
E.A. Davis
Eileen Fisher
Engel & Volkers Wellesley Real Estate
European Manor
Faber's Rug Co.
Fastachi
Footstock
GettiGear
Irresistibles
Isabel Harvey
J. McLaughlin
J.P. Licks
Jarbo Collection
Joel Bagnal Goldsmith
Kidville
Lash L'Amour
LF Stores
London Harness
Lux, Bond & Green
Lyn Evans
Mane and Mani
Needham Bank
NRO – North River Outfitter
O'Neil Jewelers
Optical Designs
Orangetheory Fitness
Page Waterman, Gallery & Framing
Papyrus
Prepped & Polished
Pucker Gallery
Roger Pelissier Photography
Rutledge Properties
Smith & Wollensky Steakhouse
Sprig & Vine
TUMI Wellesley
Upper Crust
Vision Optics
Wellesley Bank
Wellesley Books
Wellesley Holiday Boutique
Wellesley Theatre Project
Wellesley Toy Shop