Eileen Fisher Kicks Off a Special Offer with a Pack and Travel Event
5 – 7 p.m. this Thursday, September 21 at 53 Central Street.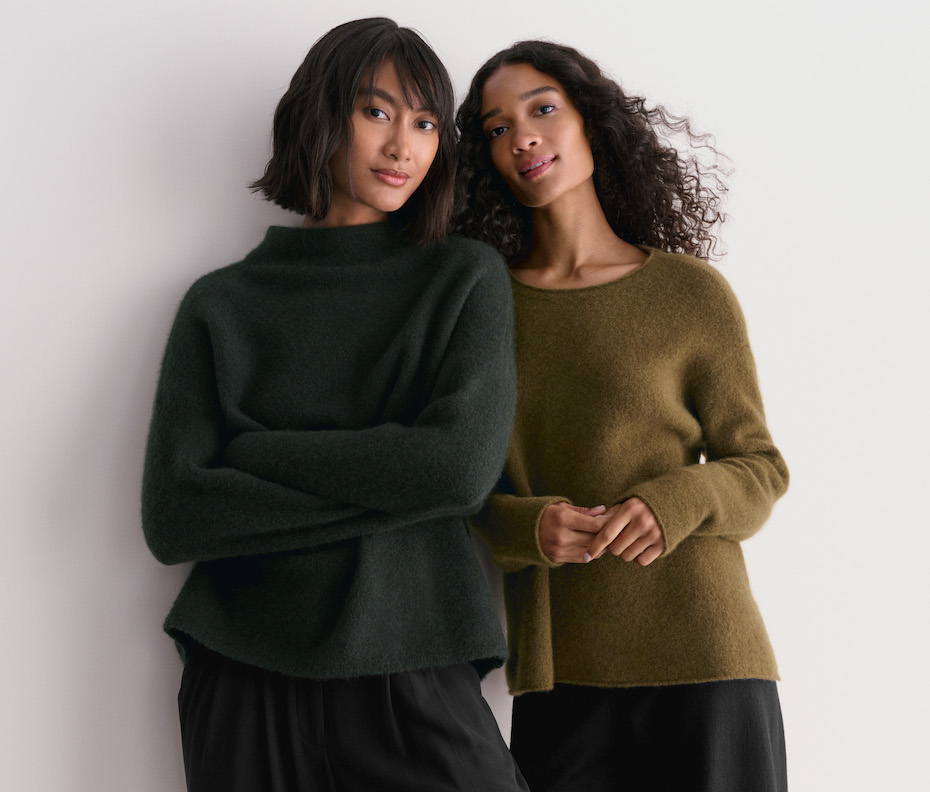 Eileen Fisher kicks off their Build a Simple Wadrobe special while Demian Wendrow from London Harness and TUMI Wellesley offers packing and travel tips. Jennifer Haggerty from Cleveland Circle Travel will be on hand to offer additional travel insights.
Eileen Fisher's special runs Sept. 21-24 and includes:
Take $50 off your purchase of $250 or more.*
Take $100 off your purchase of $500 or more.*
Some exclusions apply.
Sign up for getting special offers and event news by email.