Wellesley Square Events
January to December
January Jubilation Winter Sale
For three days only in January, dozens of Wellesley Square merchants have special offers just for you.
Mid January.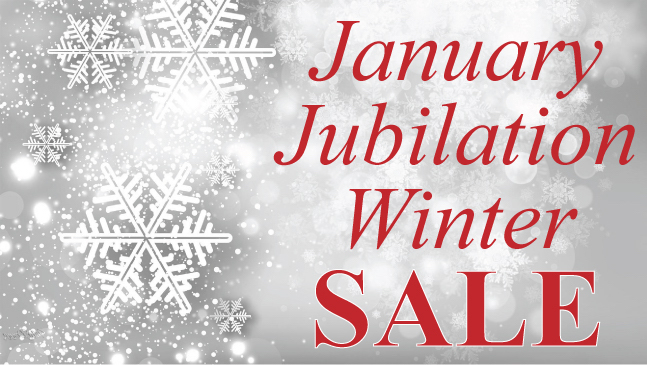 A Hole Lot Of Fun
The Wellesley Free Library is transformed by an entire miniature golf course.
All 18 holes are set up throughout library, including a "19th Hole", which we proudly sponsor with fun and games, and delicious foods from Wellesley Square restaurants.
Last weekend in January.
Spring It On
One of our newest events, Wellesley Square merchants gives us all another reason to celebrate the Spring season with special offers.
First weekend in April.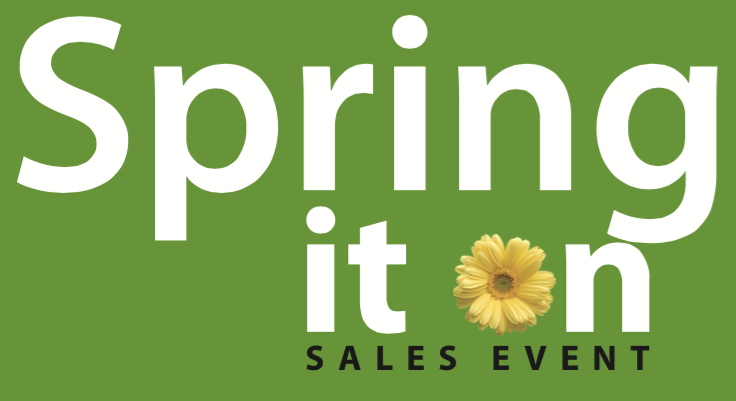 July Jubilation Sidewalk Sale
This is big! Drinks, food, fun for the whole family, and incredible savings as we fill the sidewalks and streets of Wellesley Square with irresistible products with deep discounts.
Third Saturday in July.

Mom's Day Out
This is an annual event because moms rock! Throughout Wellesley Square you'll find special offers by dozens of stores, featured events, as well as free parking.
This year, it's a two-day event: Friday and Saturday, September 15-16.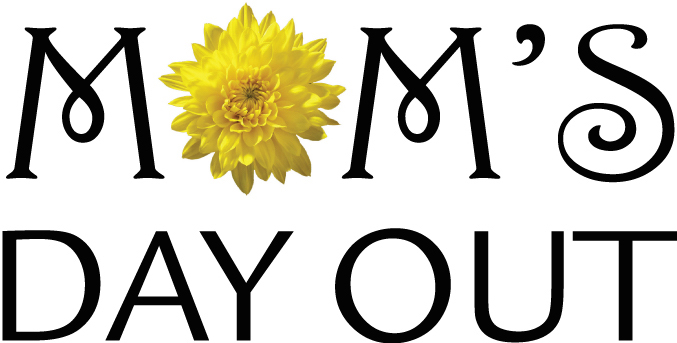 Fall Into Wellesley Square
Students – and parents – of Babson, Olin and Wellesley Colleges are invited to shop, dine and discover Wellesley Square during your Friends & Family Weekends in September and October.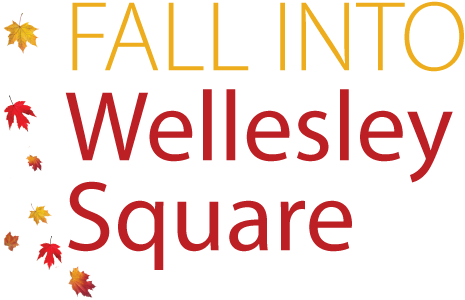 Holiday Stroll
There's nothing like it throughout all of the greater Boston area. In addition to the features listed here, 60 Wellesley merchants host events and savings, the Scavenger Hunt winners get gift certificates worth about $1,000, and the Art Walk by the Wellesley Women Artisans has become just as much of a tradition as is this great event.
Sunday, December 3, 2017