This Friday and Saturday...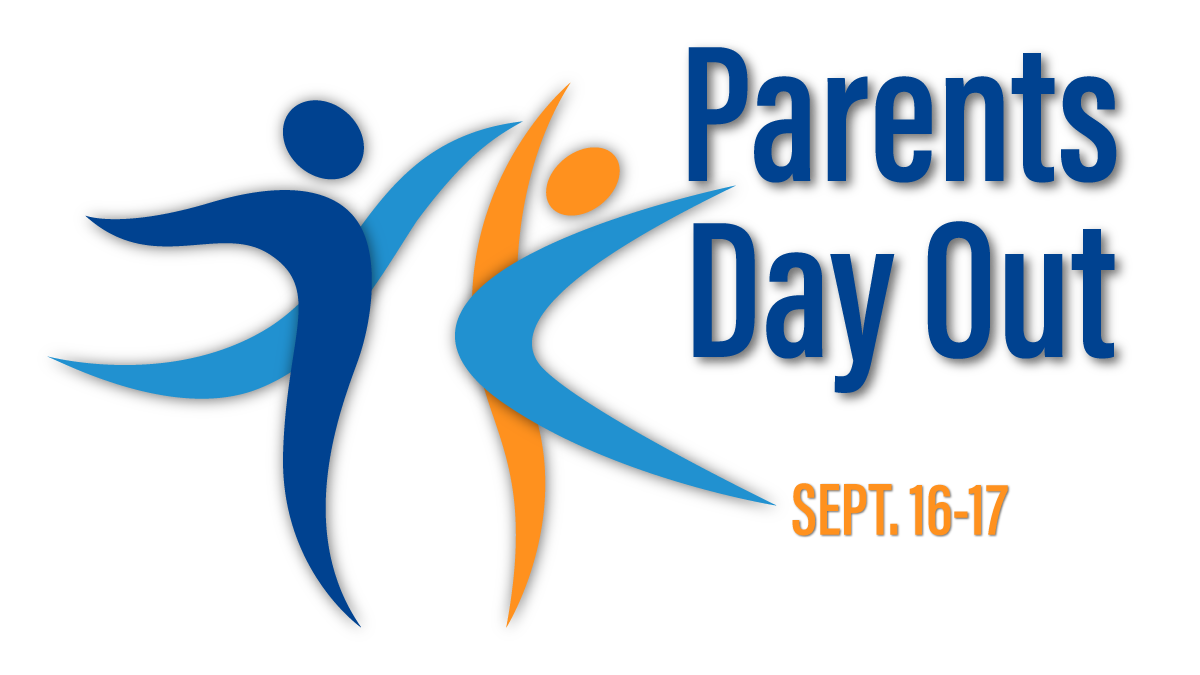 Including live music this year!
If you feel like you could use a day or two to yourself, we've got just the ticket this Friday and Saturday. This is an all-new Parents Day Out, and truth be told, everyone can enjoy the specials being offered by these participating merchants.
Plus, enjoy FREE PARKING, thanks to the Town of Wellesley.
Special offers apply only on Friday and Saturday unless noted otherwise. Limitations may apply.
Anderson's Jewelers
15% off new sapphire and diamond jewelry.
Bach to Rock
15% off first month of enrollment for any student that enrolls on these 2 days and mentions Parents Day Out or registers online with code: PDO
Beauty and Main
We are hosting a makeup event with Trish McEvoy. Makeup artists will be doing makeup this weekend. To sign up, call the store to reserve a specific time. Walk-ins are welcome.
Clever Hand Gallery
Our Animal Challenge continues until September 18. How many different kinds of animals can you find in our Gallery? The prize is a $50 gift certificate. Plus, on September 16 and 17, all of Edie Allen's readymade Alphabet Animals name signs will be 25% off and her custom orders will be 10% off.
Eileen Fisher
Sign up for our Rewards program and be entered to win a free scarf (value: $128).
European Manor
Store wide discount; a jewelry trunk show; and we'll be featuring a local artist's work.
Faber Rug
15% off material.
Footstock
Shop early to get the fall collections this year. Coupons can be used during Parents Day Out. Download to your phone and present at checkout. (Coupon in our emails, or ask for one in-store.)
Irresistibles
Raffle for a cashmere cape, (value: $145).
Isabel Harvey
Gift with purchase and a 15% off card for a future purchase.
J.P. Licks
See store for details.
Lacrosse Unlimited
See store for details.
Laurel Grove
See store for details.
London Harness
$15 extra for current and new REWARDS members, plus Enter to Win a $100 Gift Card or a CampCraft Cocktails Gift Set (value: $70).
Lux Bond and Green
See store for details.
Lyn Evans
See store for details.
NatureWorks Landscape Services
See store for details.
O'Neil Jewelers
15% off storewide.
Page Waterman Gallery & Framing
15% off new artwork by Betty Ball, featuring new monotypes and oil paintings.
TUMI Wellesley
$15 extra for current and new REWARDS members, plus Enter to Win a $100 Gift Card or a CampCraft Cocktails Gift Set (value: $70).
Wellesley Books
"Blind Date with a Book" special: a free publisher's advance copy with each $25 purchase.
Wellesley Holiday Boutique
Enter to win a $100 gift certificate.
Wellesley Toy Shop
20% off store wide.
We Rock the Spectrum
Parents that come to the gym for open play Friday or Saturday can enter to win a 5 package open play.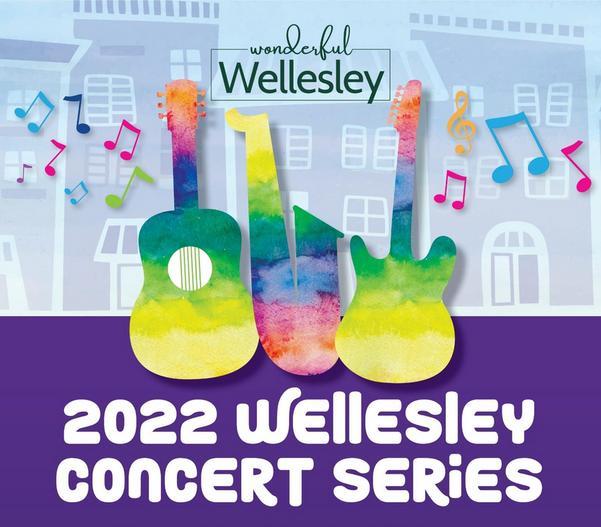 ​Friday, Sept. 16
Mike Tarara – solo guitar and vocals
The Parklet" on Central St. 1 – 4 p.m.
Saturday, Sept 17
The "Parklet" on Central Street
Mike Emery – 11 a.m. -2 p.m.
TBA – 2 – 5 p.m.
Central Park by Deprisco
Steve Robb 11-2pm
Rick Gottlieb 2-5pm
The Best Shopping is Local
Be the first to know what's new, including special offers in Wellesley Square
Attention Business Owners:
Did you know that being a member of the Wellesley Square Merchants' Association will help grow your business?