MARKETING MATERIALS
…So you can gain more business.
LINK OPTIONS
http://www.wonderfullwellesley.com
or
https://shopwellesleysquare.com
All details with more graphics and photos…
Are at the websites (above), in emails you're receiving, and on social media.
Wonderful Wellesley Logos
Files below include JPEGs (various sizes and resolutions) then PNG options, with one thats transparent (reversed).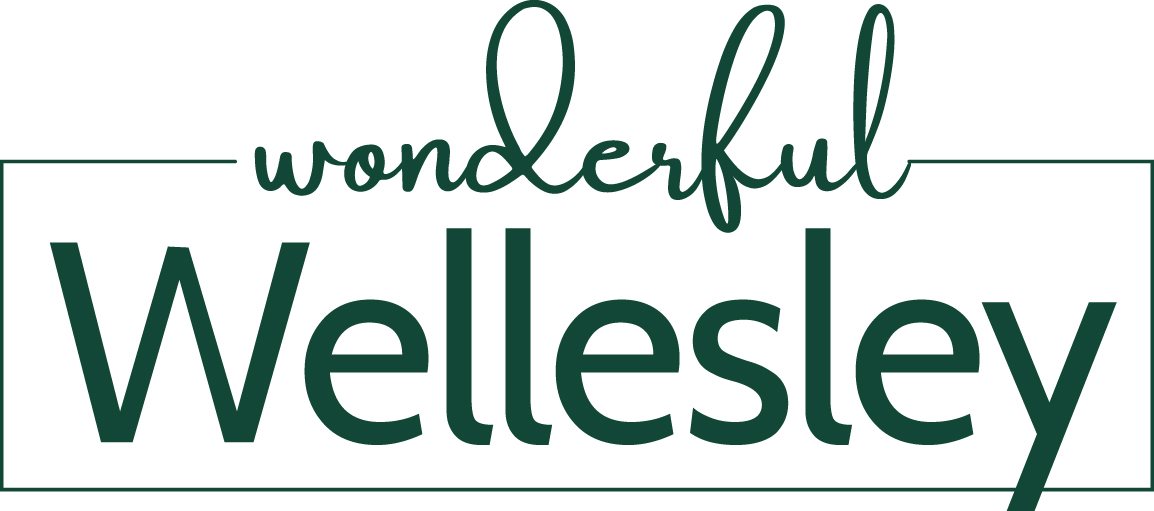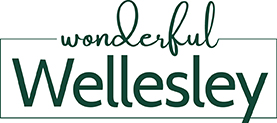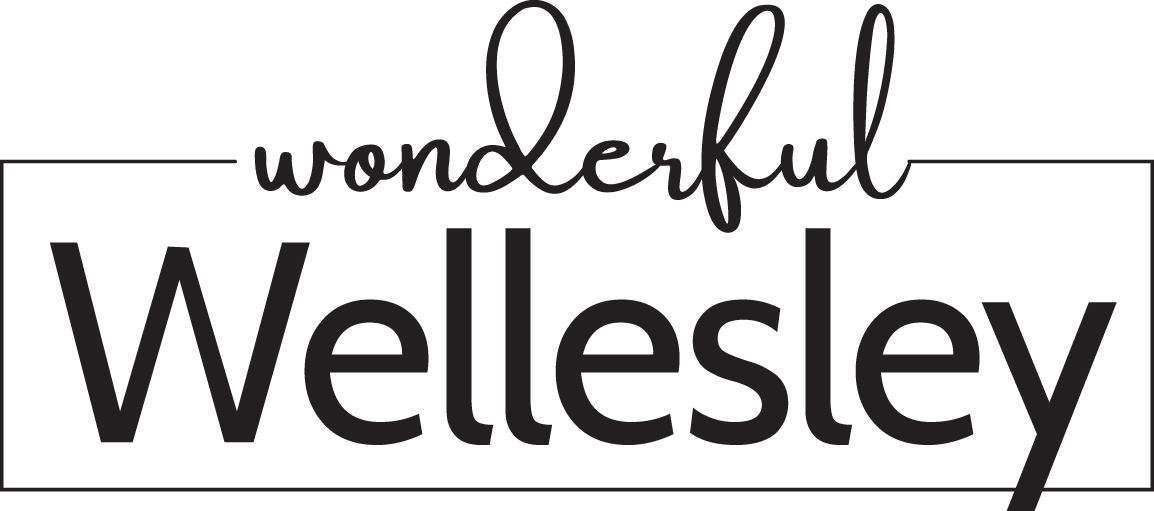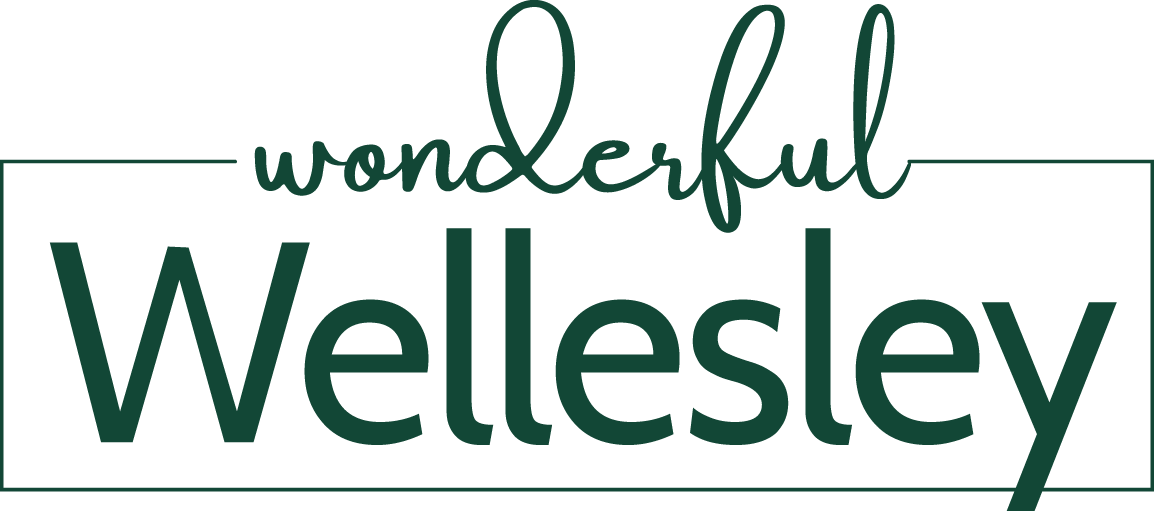 Reversed: transparent white logo.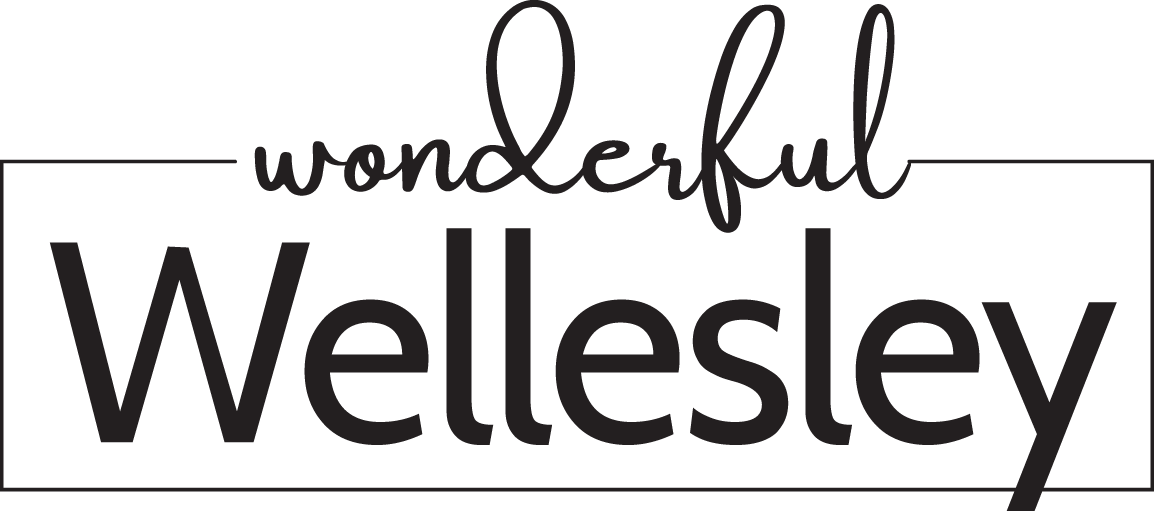 If you need to compress these or any other graphic files, here's a free online resource:
https://imagecompressor.com/
Wellesley Square Logo Materials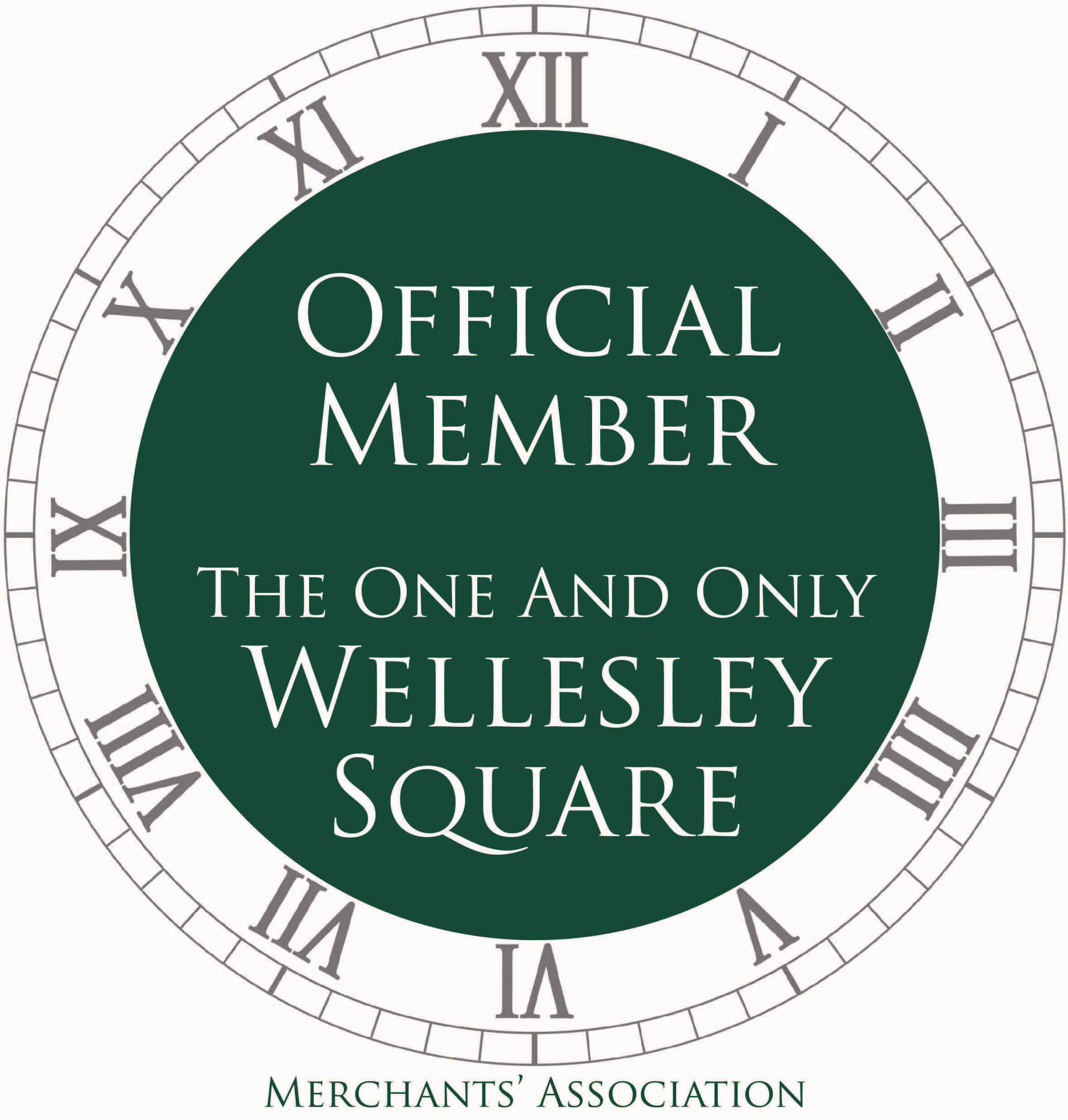 Hex Color Codes Being Used
Wellesley Square green: #164937
If you have any questions or would like further information regarding any of these events, please contact:
Demian Wendrow, London Harness, (781) 237-5950 or Email Demian
Rick Cram, Marketing, 617-816-7017 or Email Rick