NEW PROMOTIONAL OPPORTUNITY FOR MEMBERS
Design Wellesley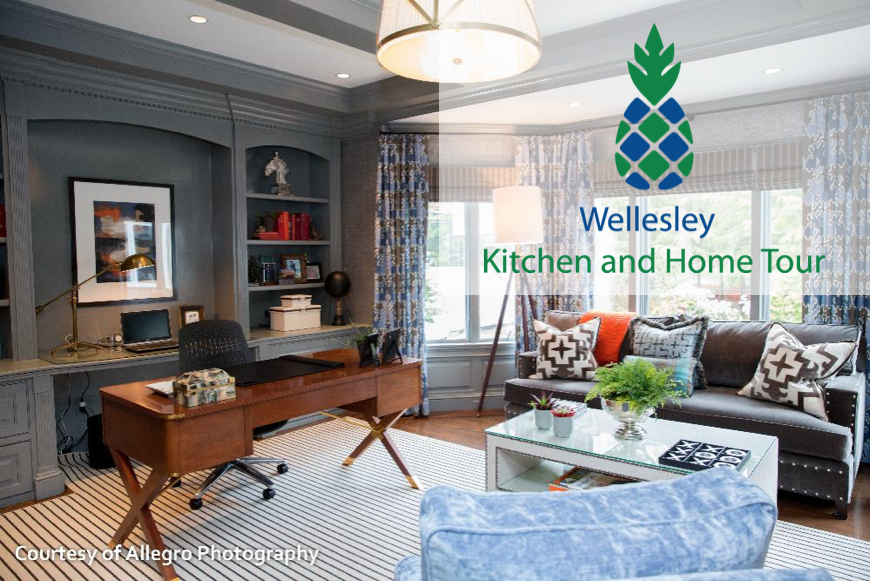 A new opportunity for Wellesley Square members to promote their home and design-related products and services.
This is a new partnership with the Wellesley Kitchen and Home Tour (May 5, 2018) sponsored by the Wellesley Hills Junior Women's Club. The Club hosts this event to provide scholarships for Wellesley students and to support many area charitable organizations. Our promotional weekend takes place the week before the Tour event.
WHEN   Friday, Saturday and Sunday, April 27, 28 and 29, 2018
WHY   Our tie-in with the premier home/design event in Wellesley creates two new opportunities:
Showcase your products and services to consumers highly interested in all things related to home and design
Cross promotions with fellow members: your special offer will be promoted to every shopper at up to three (3) other participating stores
YOU GET…   Promoted by Design Wellesley and Wellesley Square.
COST   Free. This is included as a part of your membership.
REGISTRATION DEADLINE   Friday, March 30, 2018.
PROMOTIONAL PROGRAM
Promotion by the Kitchen and Home Tour
Listing in our Wellesley Square full-page ad in the Guidebook
Social media posts
General Meeting announcement to all Women's Club members
Promotion by Wellesley Square
Featured listing on ShopWellesleySquare.com
Featured in social media posts
Listing in consumer emails
Store fliers
Bag-stuffers
Opportunity to create a home design themed event
Option to have proceeds go to the Women's Club