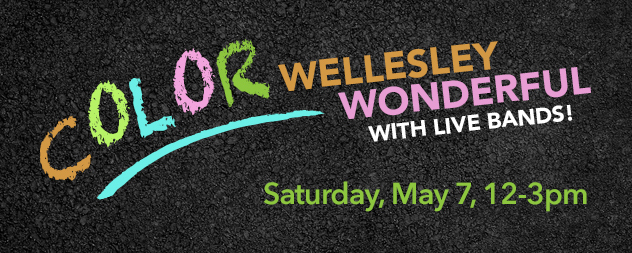 Music fills the air as local artists and students Color Wellesley Wonderful with playful chalk drawings around Wellesley Square and other neighborhoods.
Scroll down for location maps and line-up of bands.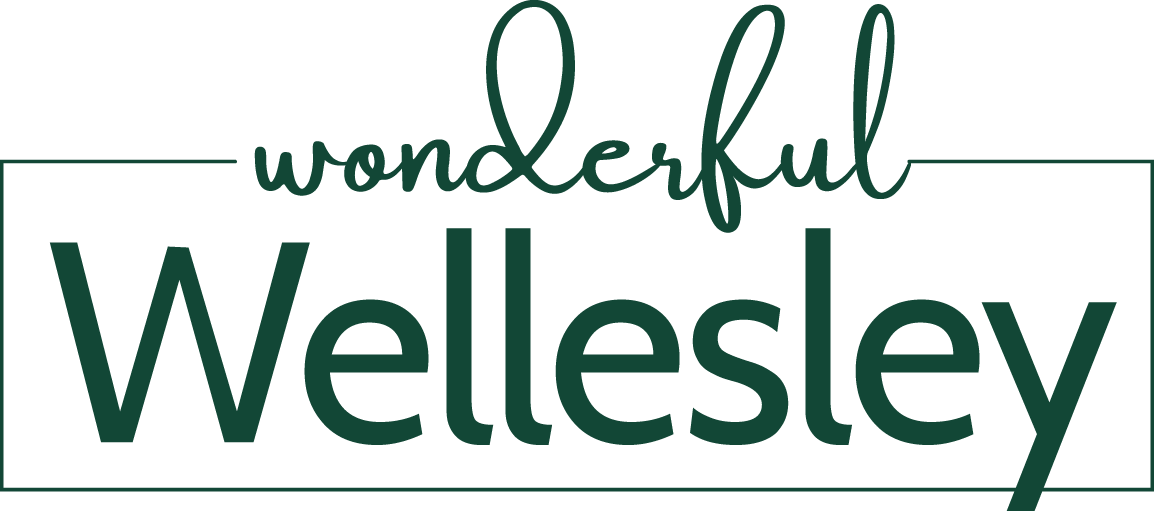 Click each map for specific locations.
Look for designated areas for kids to join in the fun and create their own chalk drawings.
Concert Series Line-up for
Saturday, May 7, 12-3pm, at 3 locations:
Central Park (by DePrisco Jewelers)
Emi & Jadon; Screaming Sushi (teen phenoms!)
Church Street (by Lisa James salon)
Ken DoRosario, solo guitar (WHS, WKS, PAWS music therapist)
Clock Tower Park (across from Green's hardware)
Billy Claiborne, solo guitar (local guitarist)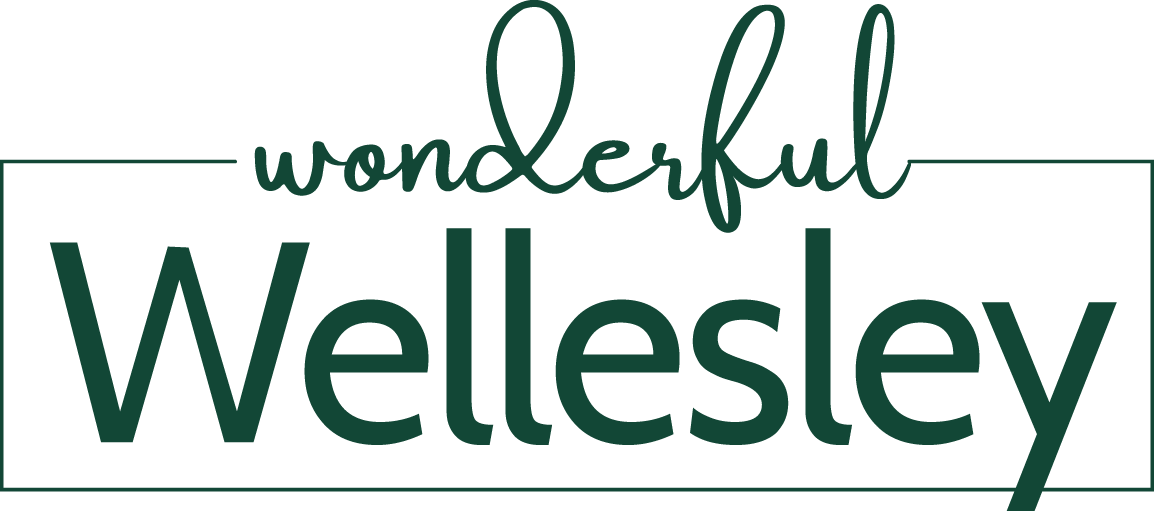 The Best Shopping is Local