9:30 a.m. – 2 p.m., Sunday, May 21, 2023

Back by popular demand, "Wheels of Wellesley X" will be on Central Street, from Juniper to Fire Station 1.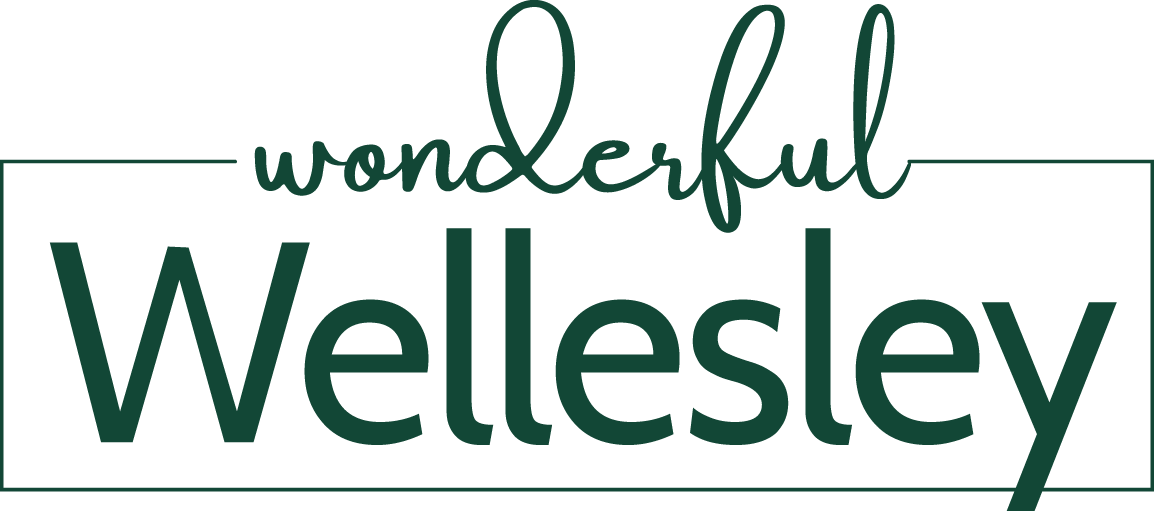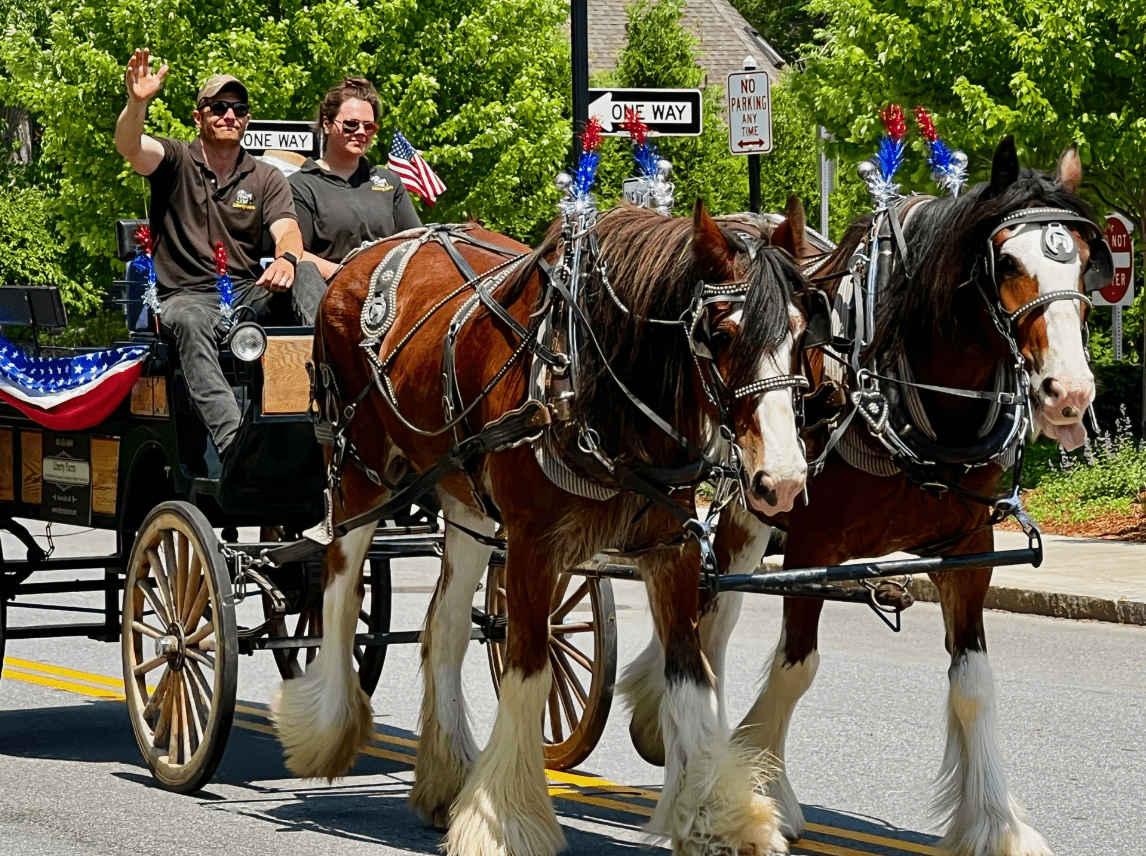 Photo credit, Mario Teixeira; The Swellesley Report
The Wellesley Celebrations Committee announces that the 2023 Wellesley's Wonderful Weekend will be held on Saturday, May 20 and Sunday, May 21.
CLICK HERE for this year's schedule.
Sign up for getting special offers and event news by email.