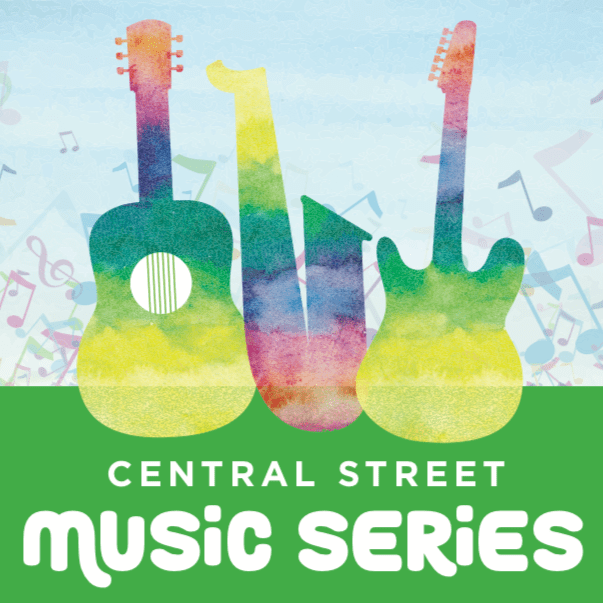 Live Music Every Saturday, 12 – 2 p.m.
WHERE: Central Park
(by the Wellesley Square Post Office)
Performers for each Saturday are listed on our Home page. CLICK HERE
Presented by Wellesley Rocks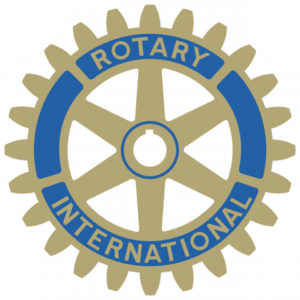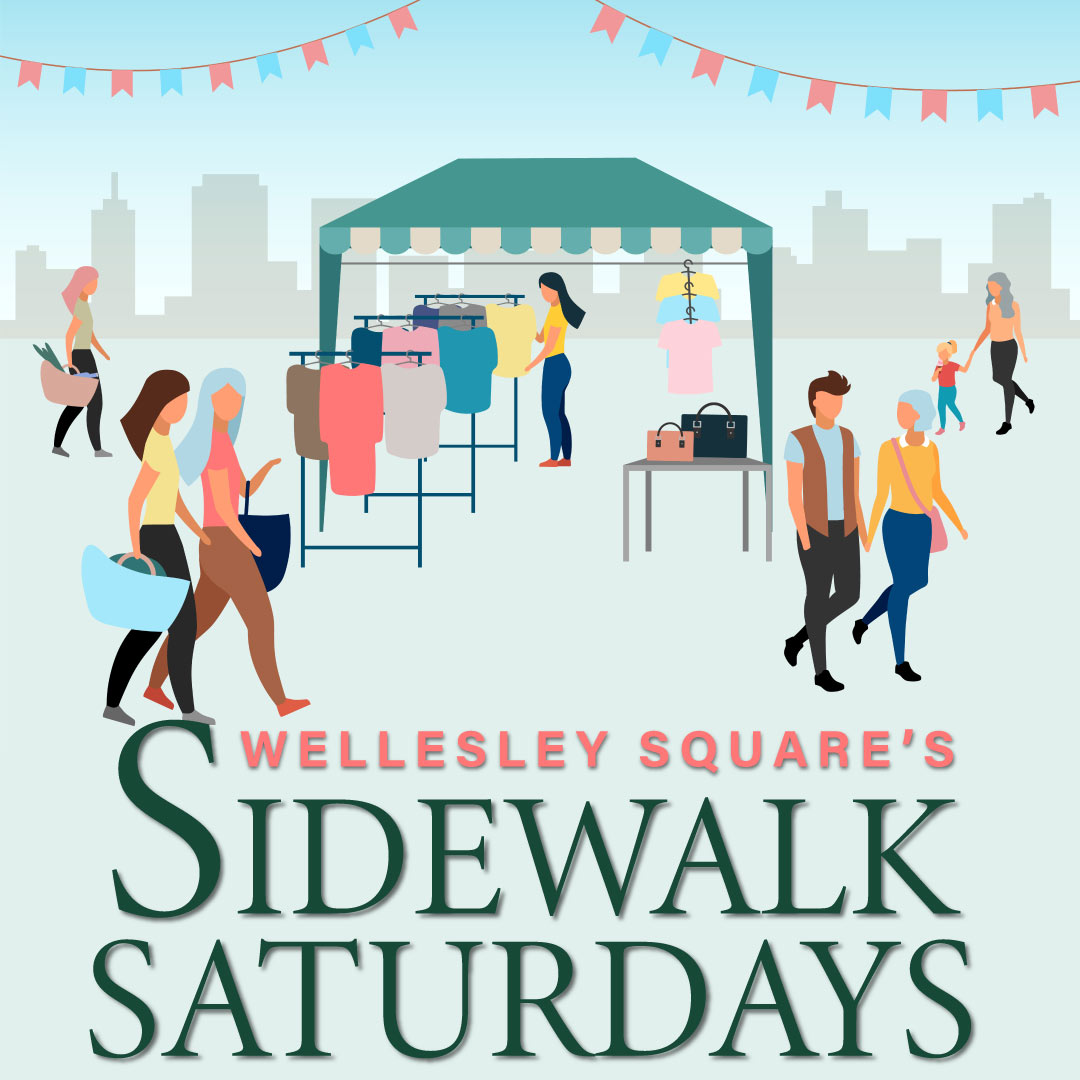 Our Sidewalk Saturday in July was the last one for the season!
Thank you for supporting your community merchants.
Details of our next event in September will be posted soon.
About Wellesley Square
Wellesley Square is home to over one hundred shops, eateries and local businesses. Lead by the Wellesley Square Merchants' Association, they're on a mission to serve the community and you with exciting offerings, including special events that add to the life of your home and ours in Wellesley.
Special Thanks to Beth Sullivan Woods
…And the Town of Wellesley for their generous assistance and helping to make these community celebrations possible.