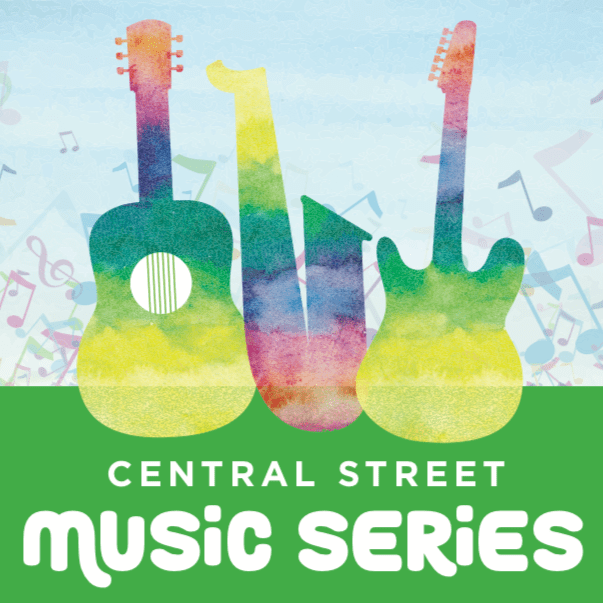 Saturday, May 22
On Central Street (by CVS)
Connect 4​ (noon – 2 p.m.)
High School Rock Band (2 – 3 p.m.)
Off Label (3 – 5 p.m.)
In Central Park
Mark Stepakoff & John Robertson (noon – 2 p.m.)
Presented by Wellesley Rocks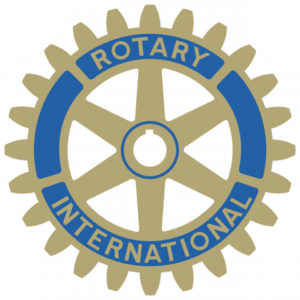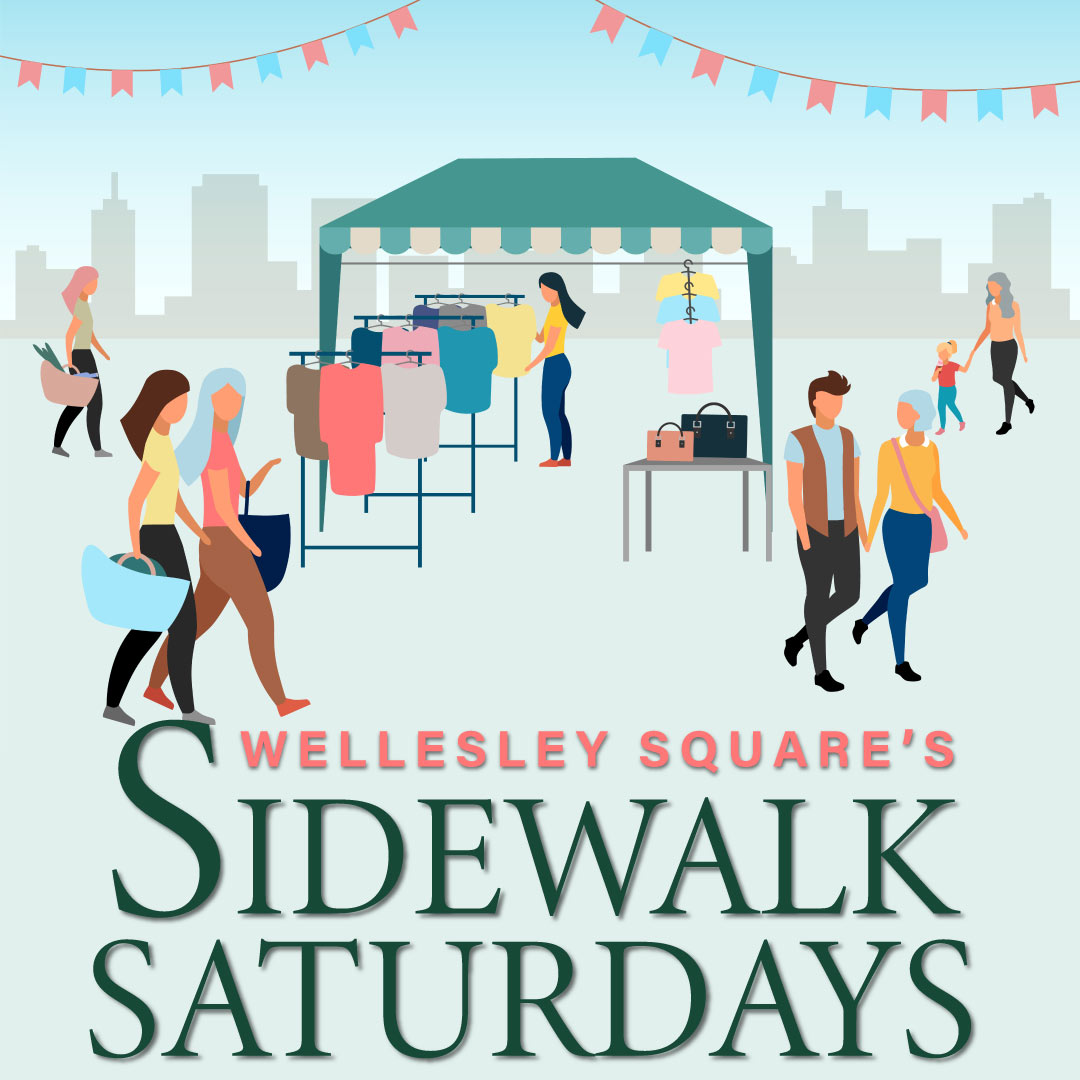 Illustration 173988631 © Natalia Nesterenko | Dreamstime.com
Some of the merchants who plan to be outside
on these dates:
April 24, May 22, June 19, July 17, August 21, September 18
On May 22, Central St. will be closed from Abbott St. to CVS.
Bach to Rock
Clever Hand Gallery
Eileen Fisher : offering a $25 coupon on these days
European Manor
Footstock
Isabel Harvey
Laurel Grove
London Harness, TUMI Wellesley
Wellesley Books: with great merchandise from our gift department on sale!
Wellesley Holiday Boutique
Wellesley Toy Shop
About Wellesley Square
Wellesley Square is home to over one hundred shops, eateries and local businesses. Lead by the Wellesley Square Merchants' Association, they're on a mission to serve the community and you with exciting offerings, including special events that add to the life of your home and ours in Wellesley.
Special Thanks to Beth Sullivan Woods
…And the Town of Wellesley for their generous assistance and helping to make these community celebrations possible.