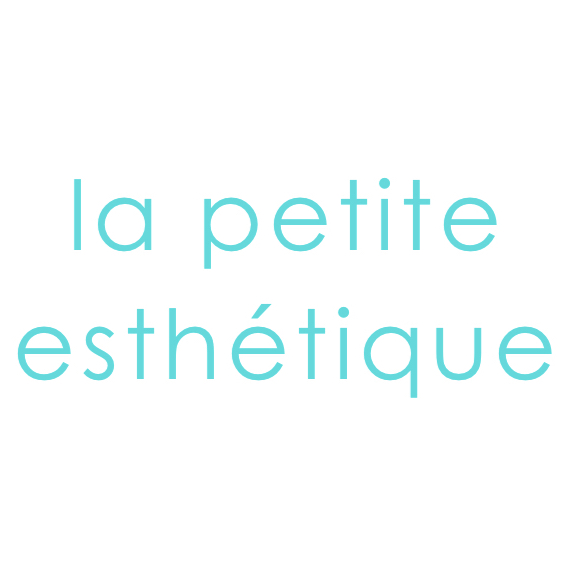 31 Central Street, #5
Wellesley, MA 02482
781-234-8817
Open 7 days a week by appointment only.
Truly a hidden gem located in the historic Welleslyan building. Come escape and rejuvenate. Offering a wide variety of advanced customized non invasive aesthetic treatments including Hydra Facial MD, Dermaplaning, Oxygen Infusion and more to preserve a youthful  radiant glowing complexion.