Our smiles keep it sunny and warm here in every season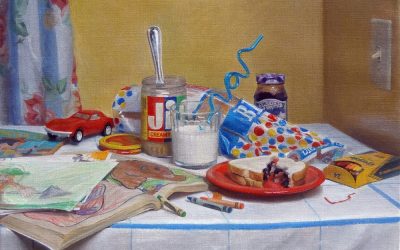 This event ends today, Saturday, MAR. 9. Meet painter Richard Luschek II 3:00-5:00 p.m. in the Gallery.
read more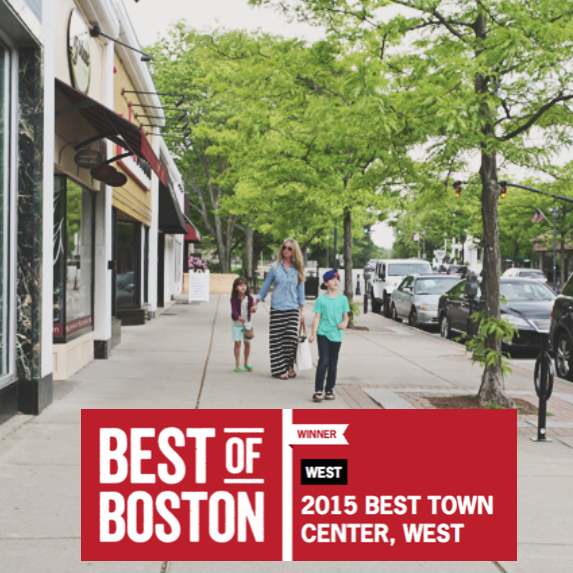 Wellesley Square
Wellesley, MA
Metro-West Boston
60+ Stores and Restaurants
Numerous Special Events Year-Round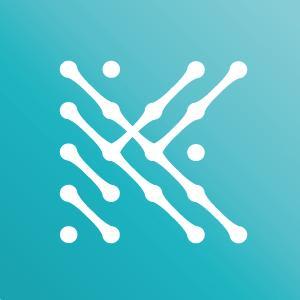 Click the icon to DOWNLOAD Wellesley Square event details to your phone.
Or simply text "WellesleySquare" to 444-999 or +1 5055 444999.
Be The First To Know About Special Events In Wellesley Square