Wellesley Square Events
This is a partial list, as we are regularly adding to our event schedule.
Check our BLOG for details on the upcoming events.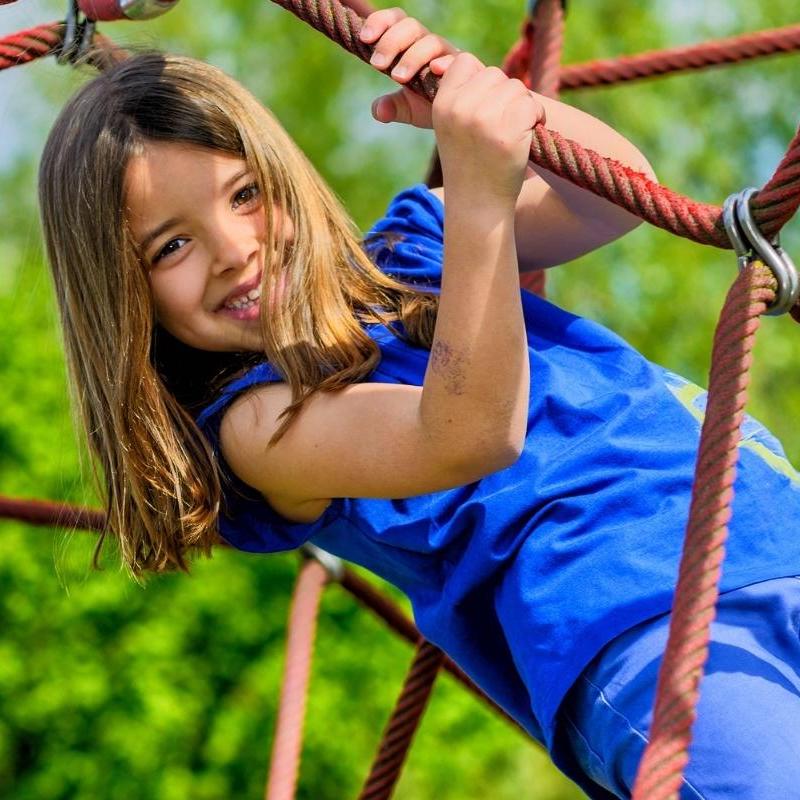 Free Fun & Games Day
The First Saturday of Every June
From 12 to 3 p.m. enjoy creative play spaces, street performers, live music and more in three locations between Wellesley Square and Linden Square. DETAILS OF THE 2022 EVENT
July Jubilation Sidewalk Sale & Festival
The Third Saturday of Every July
This is big! Drinks, food, fun for the whole family, and incredible savings as we fill the sidewalks and streets of Wellesley Square with irresistible products and discounts.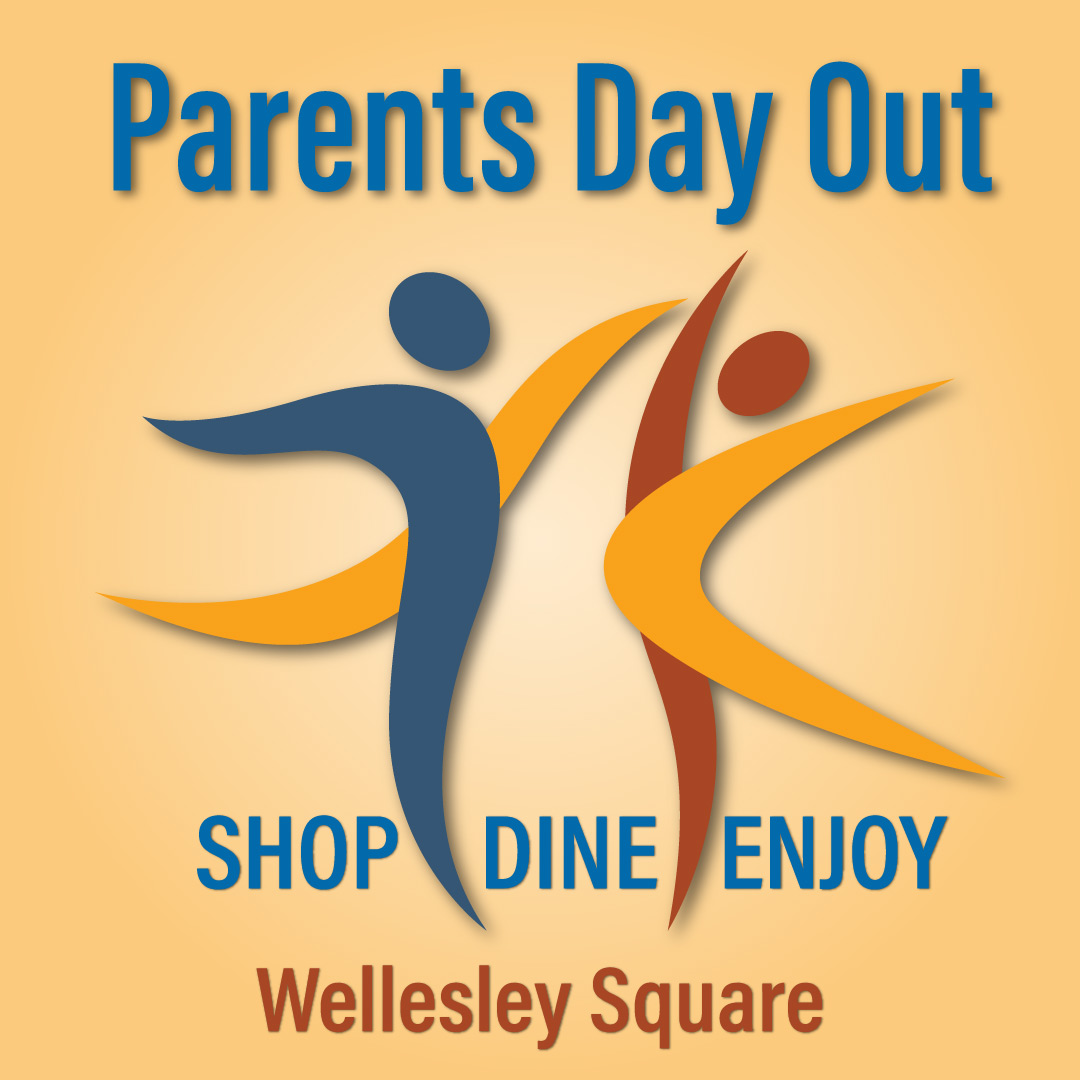 Parents Day Out
September 16-17, 2022
Participating stores will have many reasons to give yourself time to enjoy the one and only Wellesley Square. But you only need one, don't you? You deserve it.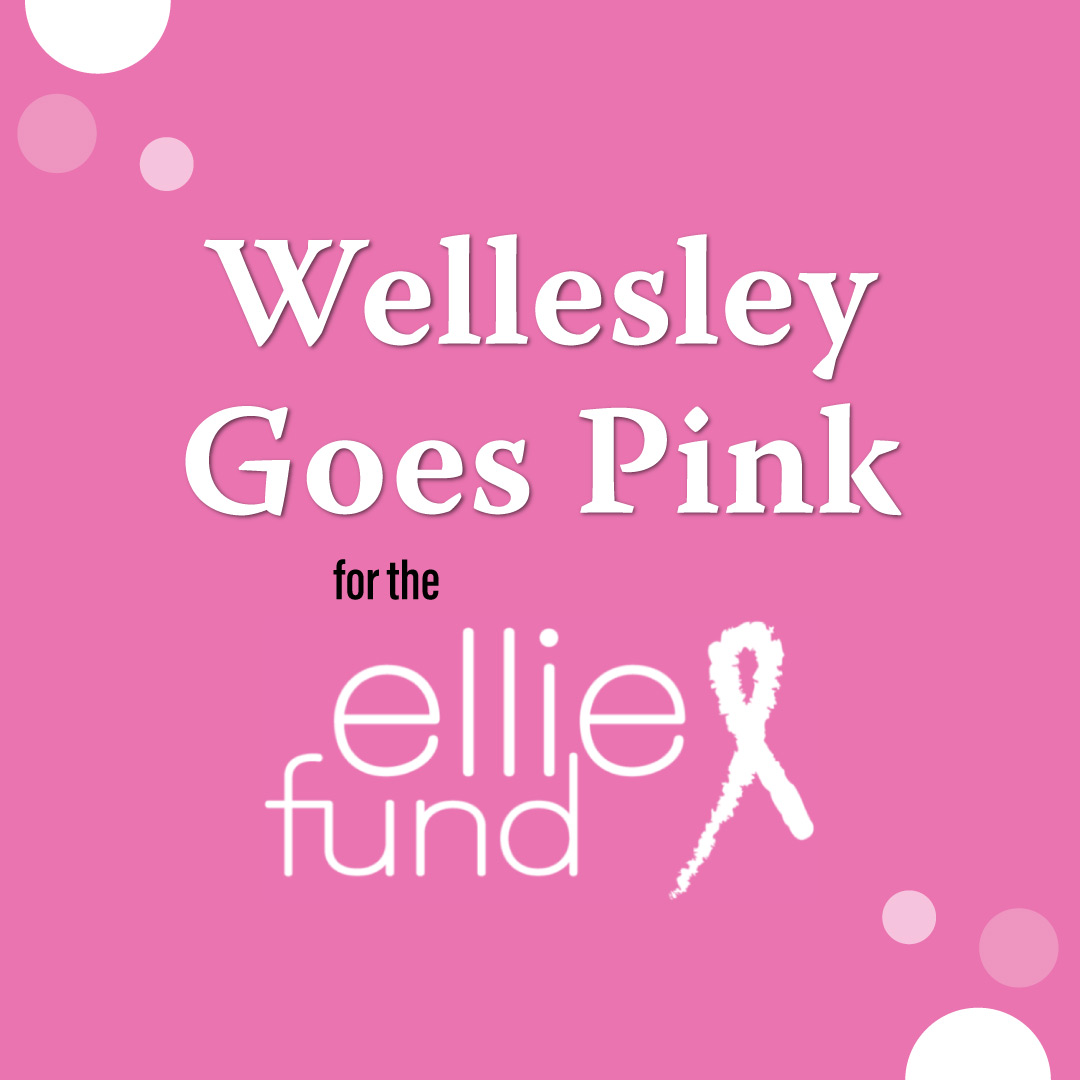 Wellesley Goes Pink for the Ellie Fund
October 1-8, 2022
Throughout Wellesley we raise awareness for breast cancer as we raise money for Ellie Fund and their important mission.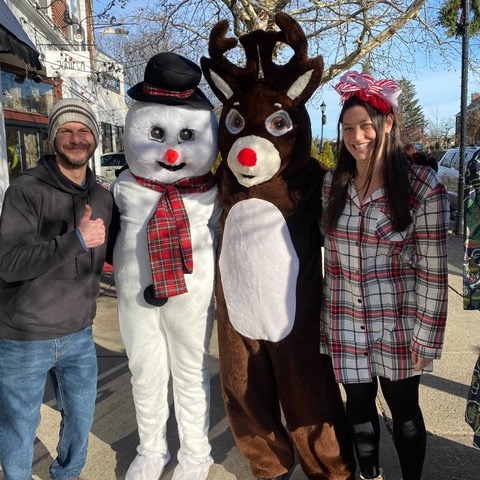 Holiday Stroll and Scavenger Hunt
Sunday, December 4, 2022
There's nothing like it: more than 50 carolers, sleigh rides, photos with Santa, special offers, and maybe you'll be one of the next the Scavenger Hunt winners.