Above Painting: WELLESLEY SQUARE By John Rufo, Published By Page Water Fine Framing in Church Square 
In Celebration Of Their 
100th Anniversary: 1917 to 2017.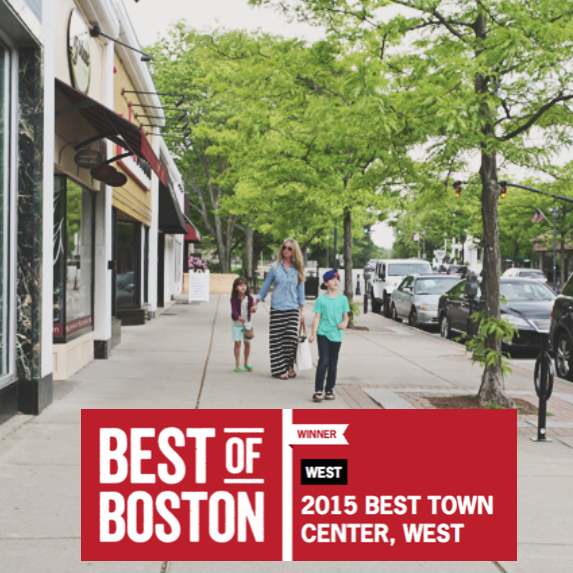 Wellesley Square
Wellesley, MA
Metro-West Boston
60+ Stores and Restaurants
Numerous Special Events Year-Round
FEATURED STORE EVENTS, CELEBRATING FRIENDS AND FAMILIES IN WELLESLEY SQUARE
CHICAGO ARRIVES IN WELLESLEY
Don't miss out on this Jazzy Golden age classic with the folks from WTP
read more
Enter To Win A $50 Gift Cart…
…To Thirst Juice at 41 Grove Street. Receive free news of special events by your favorite shops and restaurants in Wellesley Square.