WE HOPE YOU HAD A WONDERFUL TIME AT OUR 2017 JULY JUBILATION SIDEWALK SALE.
9:30a to 4:30p
 Plenty of time for all the fun…and the sidewalk sale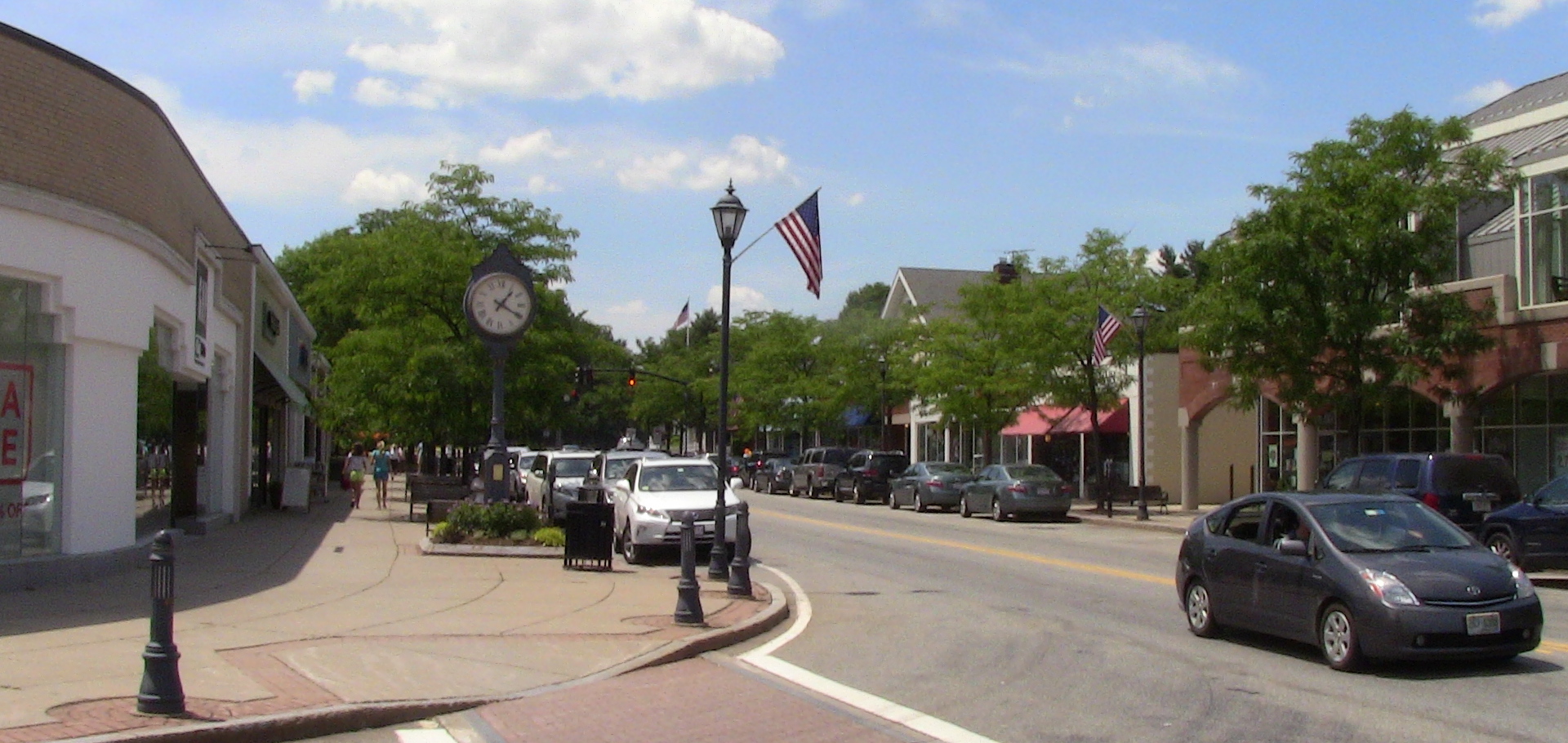 FREE PARKING
Throughout Wellesley Square and Behind Church Square
Dozens Of Merchants With Fantastic Sales
PLUS
DRINKS • FOOD • FUN FOR THE WHOLE FAMILY
ENTERTAINMENT SCHEDULE – CENTRAL STREET
Music provided by our DJ
9:30-4:30
Dunk Tank
11-3
Petting Zoo
11-3
Stilt Walker
11-3
Tim Brown – Magic & Balloon Tricks at Wellesley Toy Shop
11-2
Music Together Sing-a-Long
10:30
Open playspace, mini-concerts and glitter tattoos
10-4
Juggler & Unicyclist
12-2
Bubble Zone Science of Bubbles
12-3
Wellesley Symphony
10-2
LINX Dance Show
1:00
See Kidville programs below!
Boston Red Sox Official Magician
12:30-1:00
(2) Bounce Houses
10-4
Face Painting
10-4
Smokey The Bear & The Smokehouse
10-4
Stray Pets in Need – Meet Suki, our local bloodhound
10-4
Open Police Cruiser
10-4
Martial Arts Demonstrations and Performances by Steve DeMasco Shaolin Studios
9:30-4:30
"Wellesley, By Wellesley" mural building; add your creative part
9:30-4:30
Vagabond Coffee, Next To B/SPOKE
10-4
ENTERTAINMENT SCHEDULE – CHURCH SQUARE
Live Music Entertainment
The Collective
10:30-3
July Jubilation Drawing Contest
Decorate the larger-than-life frame by Page Waterman Fine Framing
10-4
Kidville Events, Central Street
Rockin' Railroad Open House
9:15a & 10:15a – Advanced RSVPs required. CLICK HERE.
Meet Belle; Enchanted Princess Parties
Meet & Greet, Photo Ops: 12-12:30p and 12:45-1:00p
Special Story Time With Belle
12:30p – Advanced RSVPs required. CLICK HERE.
Glitter Tattoos & Art Table
9:30a – 4:00p
Playspace
10a-12p, 1-3p (newborn through 6 years only)
Post-concert Cotton Candy
11:30a, 12:30p, 1:30p, 2:30p, 3:30p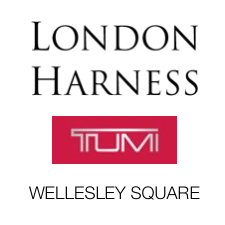 London Harness and TUMI Wellesley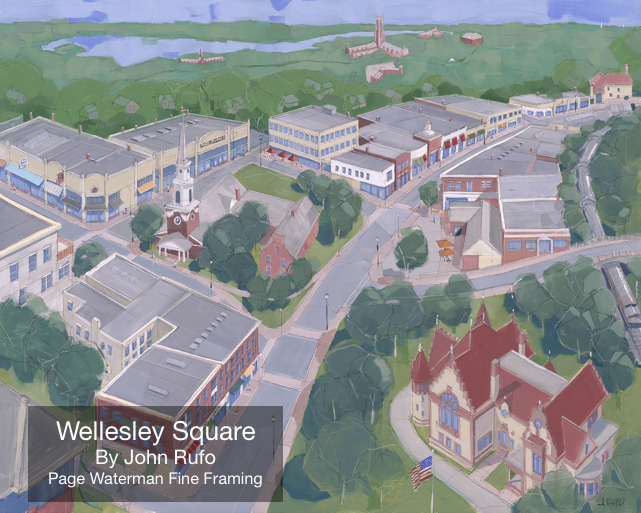 Wellesley Chamber of Commerce
Alba Boutique
Anderson's Jewelers
Anna Neiman Couture
b.good
B/SPOKE Studios
Bach 2 Rock
Beauty and Main
Benoit Mizner Simon & Company
Bocado Tapas Wine Bar
Cachet
Candy Bar
Captain Marden's Seafoods
Clever Hand Gallery
Cocobeet
Coldwell Banker
Comina
Dellaria Salon
Dover Saddlery
E.A. Davis
Eileen Fisher
Engel & Volkers Wellesley Real Estate
European Manor
Faber's Rug Co.
First Commons Bank
Florijn HOME
Footstock
GettiGear
Irresistibles
Isabel Harvey
J. McLaughlin
J.P. Licks
Jarbo Collection
Joel Bagnal Goldsmith
Kidville
LF Stores
LINX
London Harness
Lux, Bond & Green
Mane and Mani
Marika Salon
Music Together
Needham Bank
NRO
O'Neil Jewelers
Optical Designs
Page Waterman Fine Framing
Panoply Day Spa
Papyrus
Prepped & Polished
Rutledge Properties
Sprig & Vine
Steve DeMasco Shaolin Studios
Terrazza Church Square
Thirst Juice Co.
TUMI Wellesley
Upper Crust
Vision Optics
Wellesley Bank
Wellesley Books
Wellesley Holiday Boutique
Wellesley Theatre Project
Wellesley Toy Shop