Welcome To The Design Wellesley Shopping Experience In Wellesley Square
In Partnership with the Wellesley Kitchen and Home Tour and the Wellesley Hills Junior Women's Club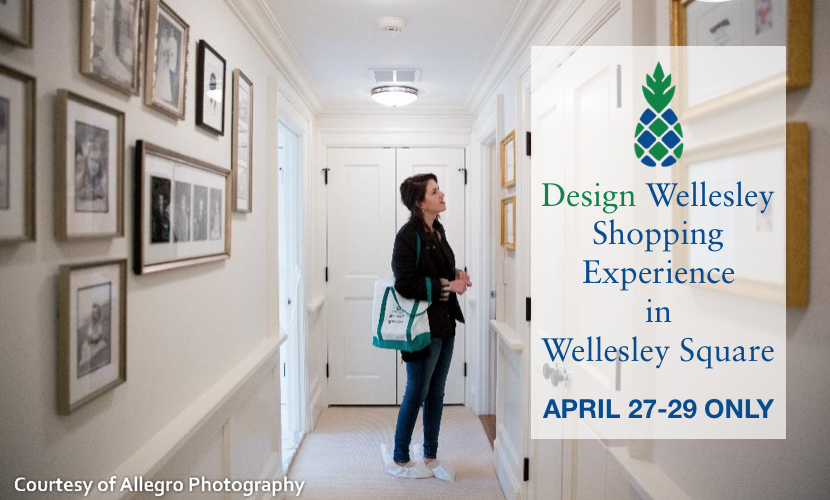 We share your passion for making "home" uniquely yours.
That's why we are official supporters of Design Wellesley and the Kitchen and Home Tour of 2018.
See these stores for special offers on Friday, Saturday and Sunday,
April 27, 28 and 29.
Cachet Wellesley
Clever Hand Gallery
Comina
E. A. Davis
Faber's Rug Co.
Florijn Home
European Manor
Isabele Harvey
London Harness
Page Waterman Fine Framing
Roger Pelissier Photography
Sprig & Vine
Wellesley Books
Wellesley Holiday Boutique
Wellesley Toys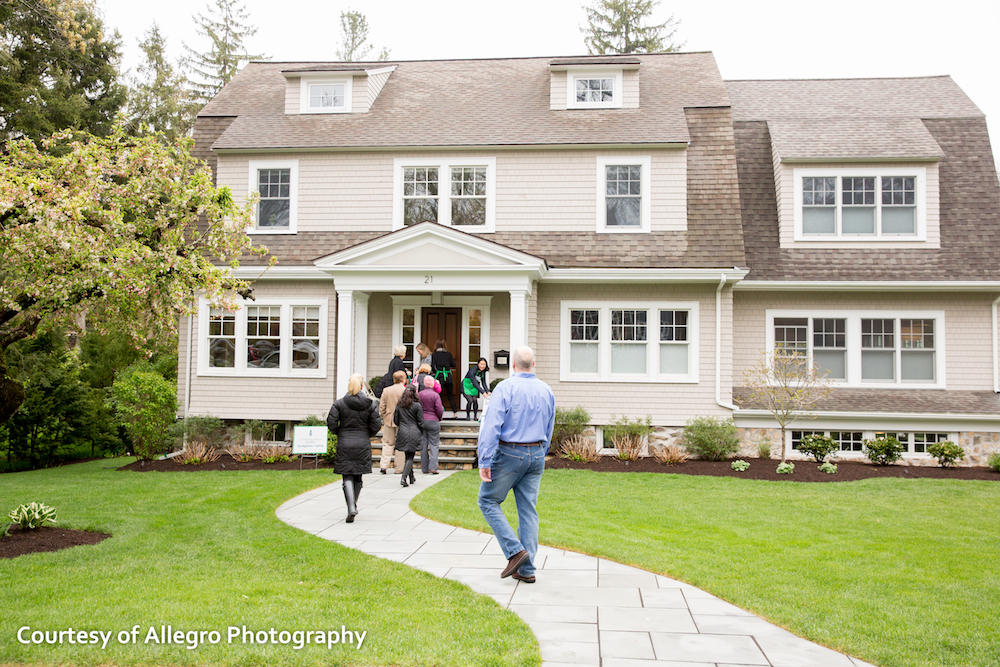 Tickets to the Design Wellesley Kitchen and Home Tour
Advanced tickets are $45.
Buy in advanced online HERE
Or at Roche Bros. in Wellesley.
Tickets at the door the day of the event are $55.